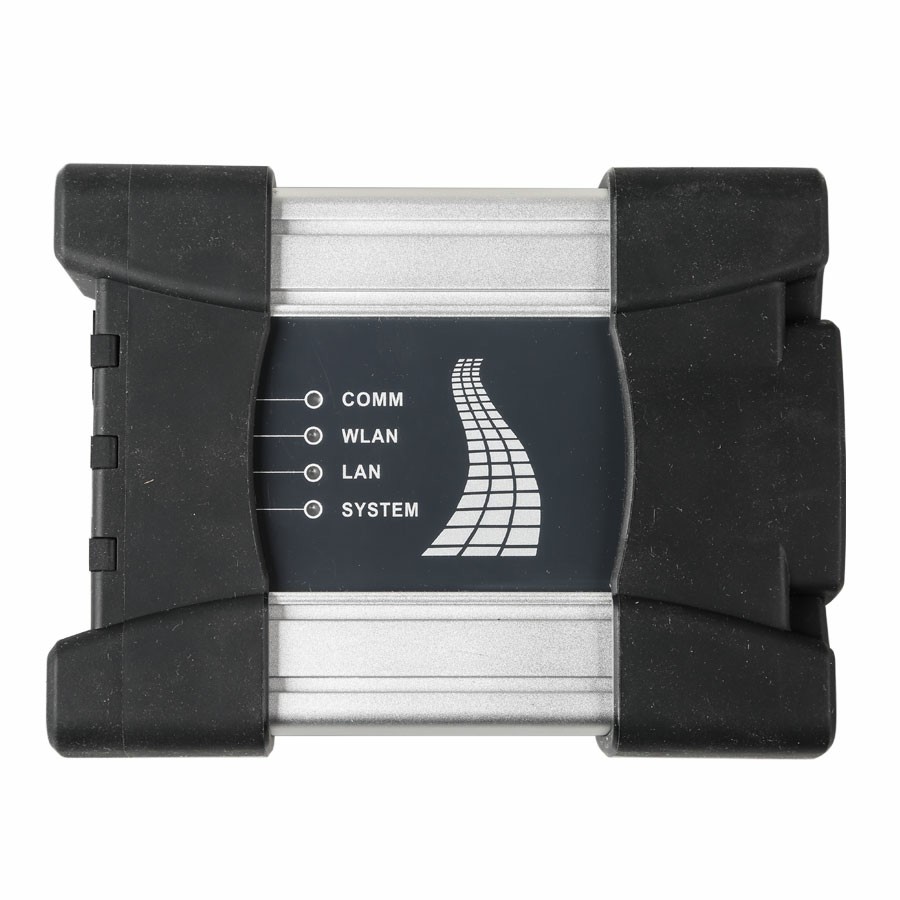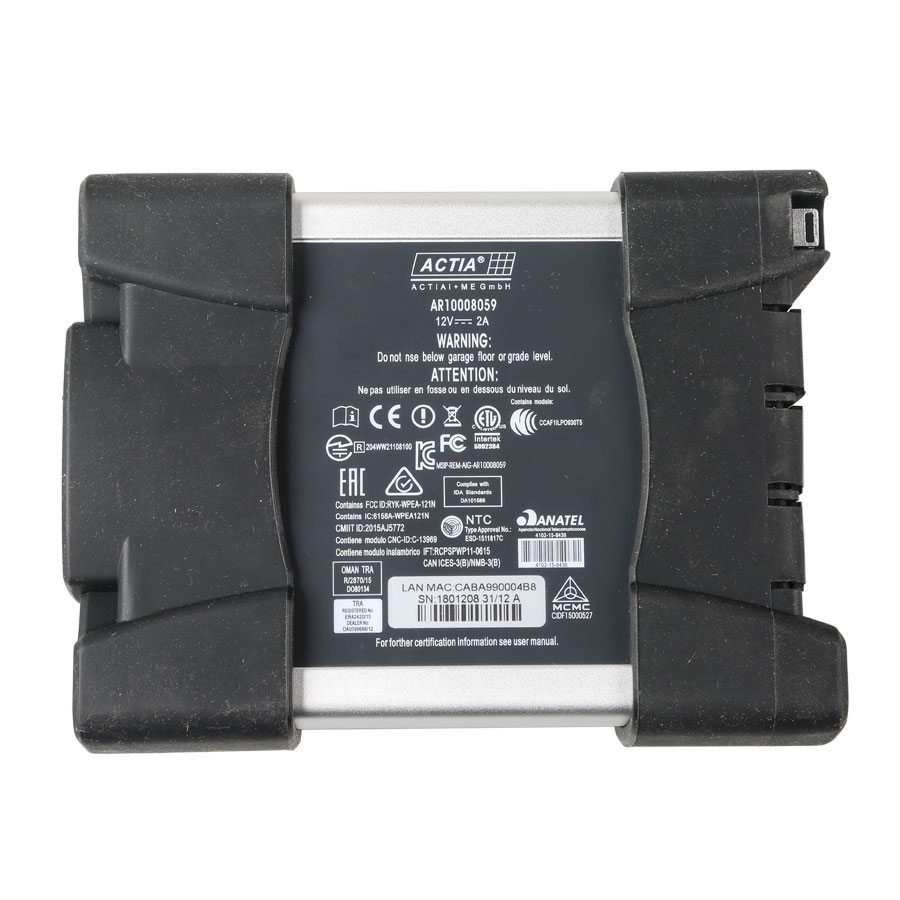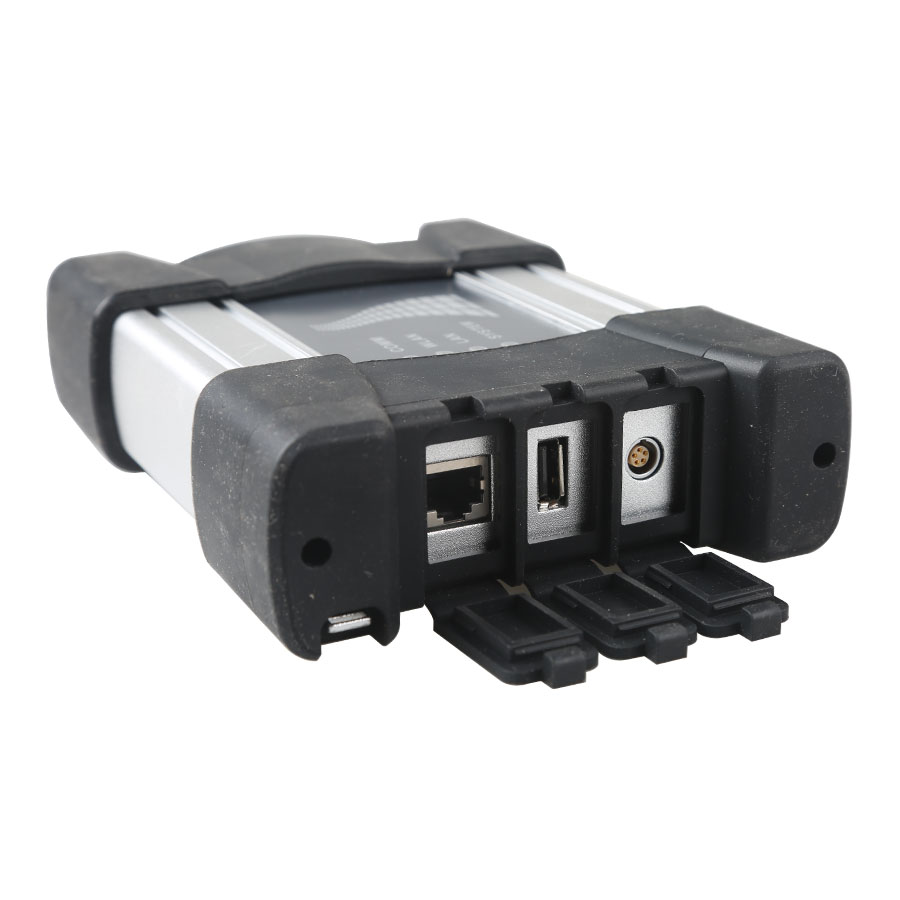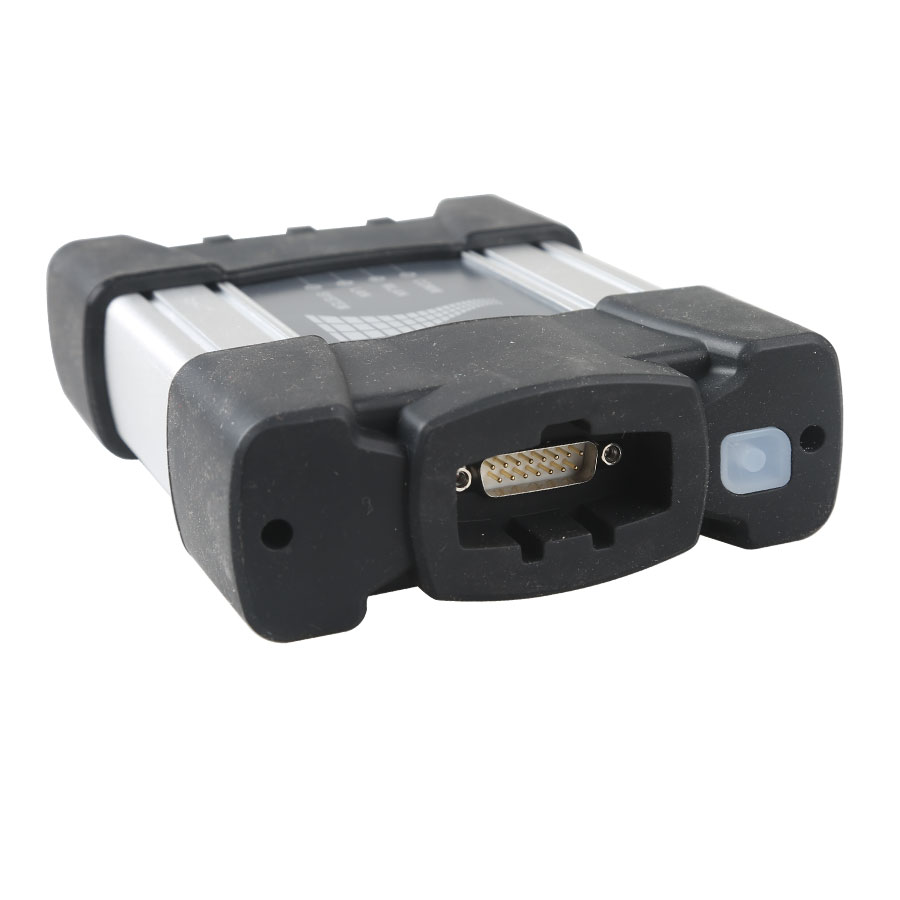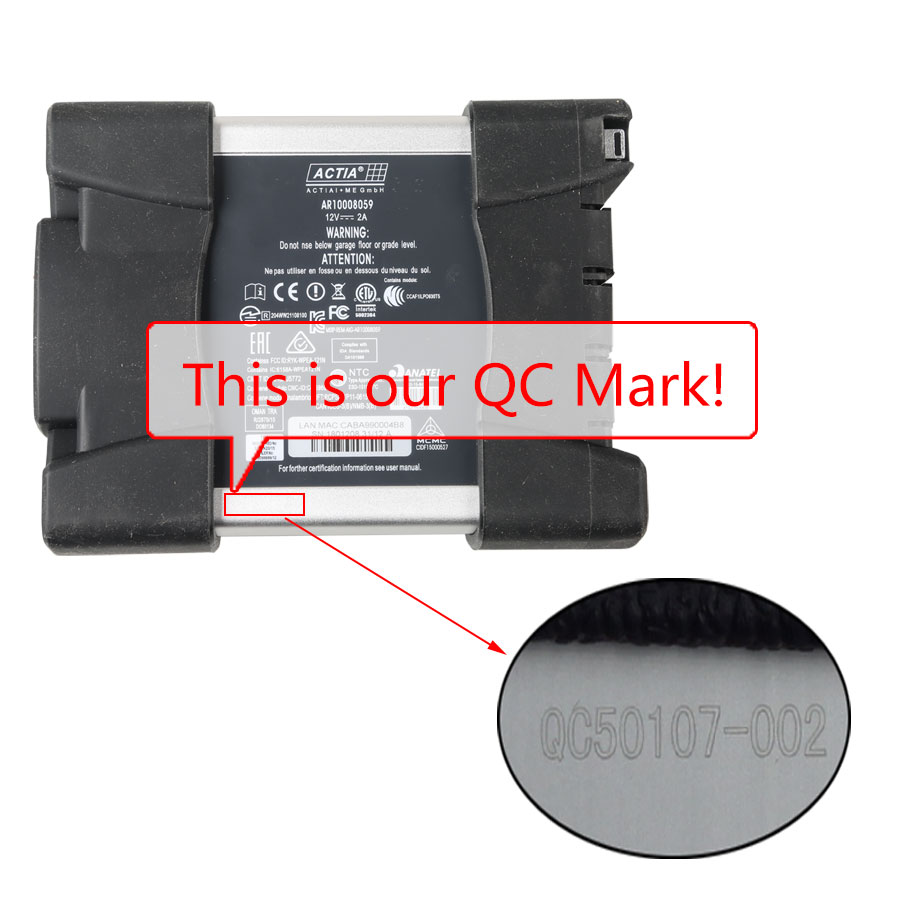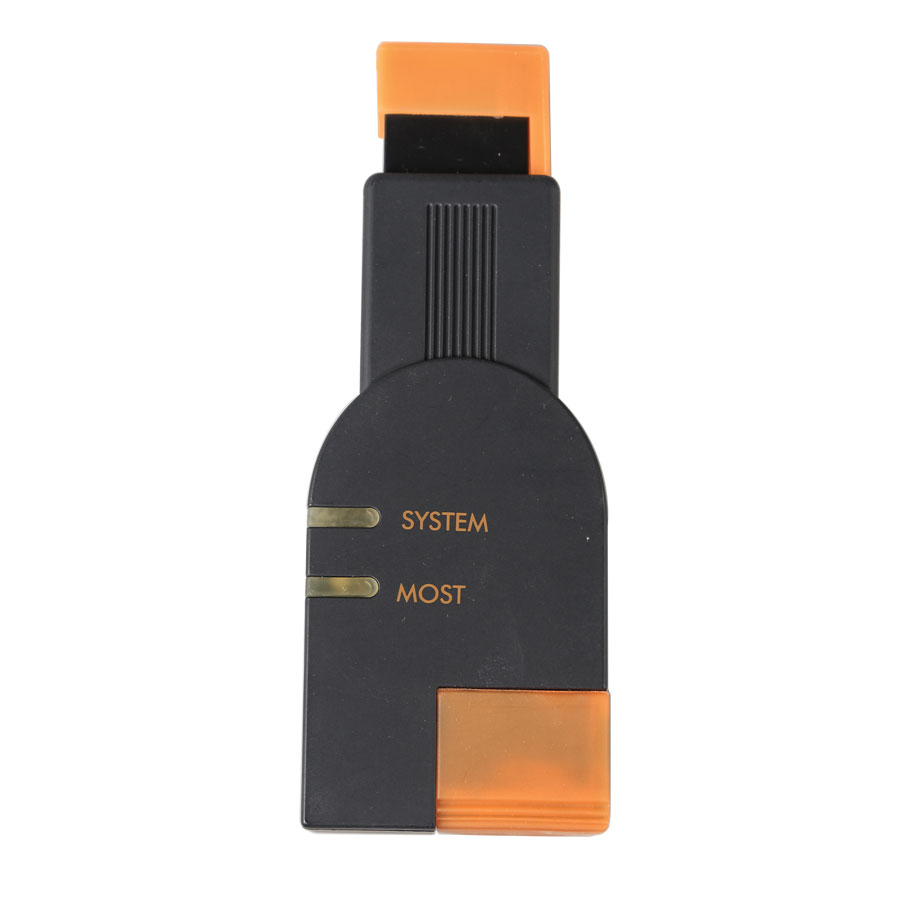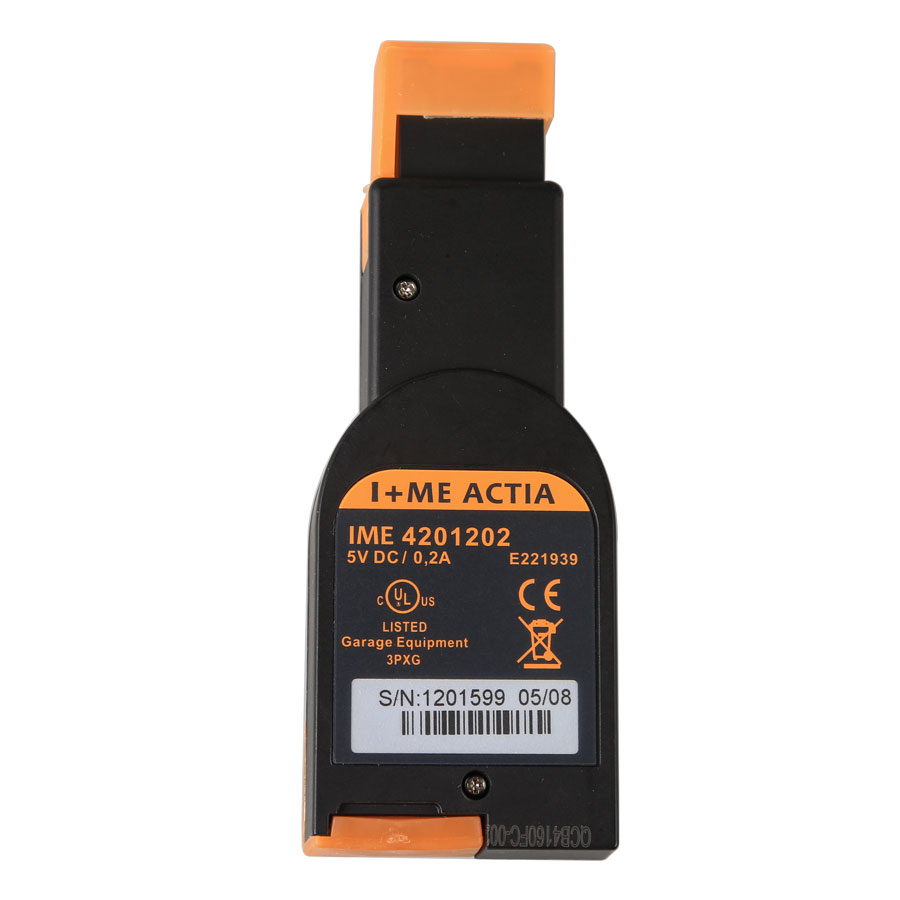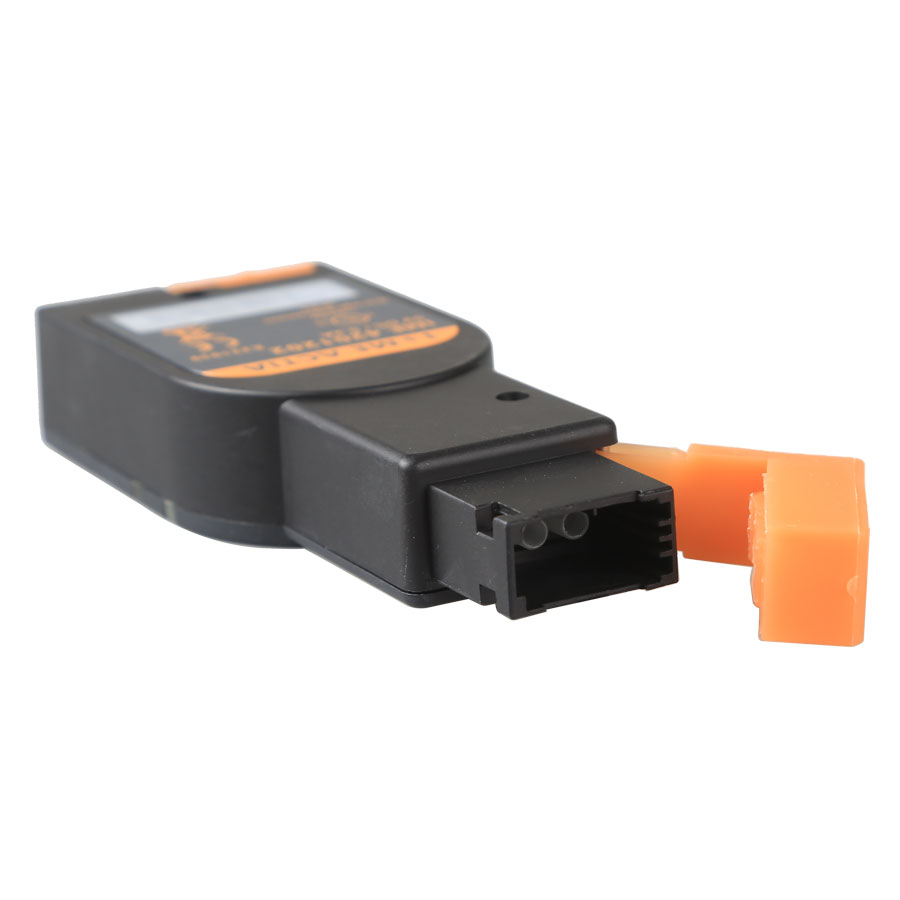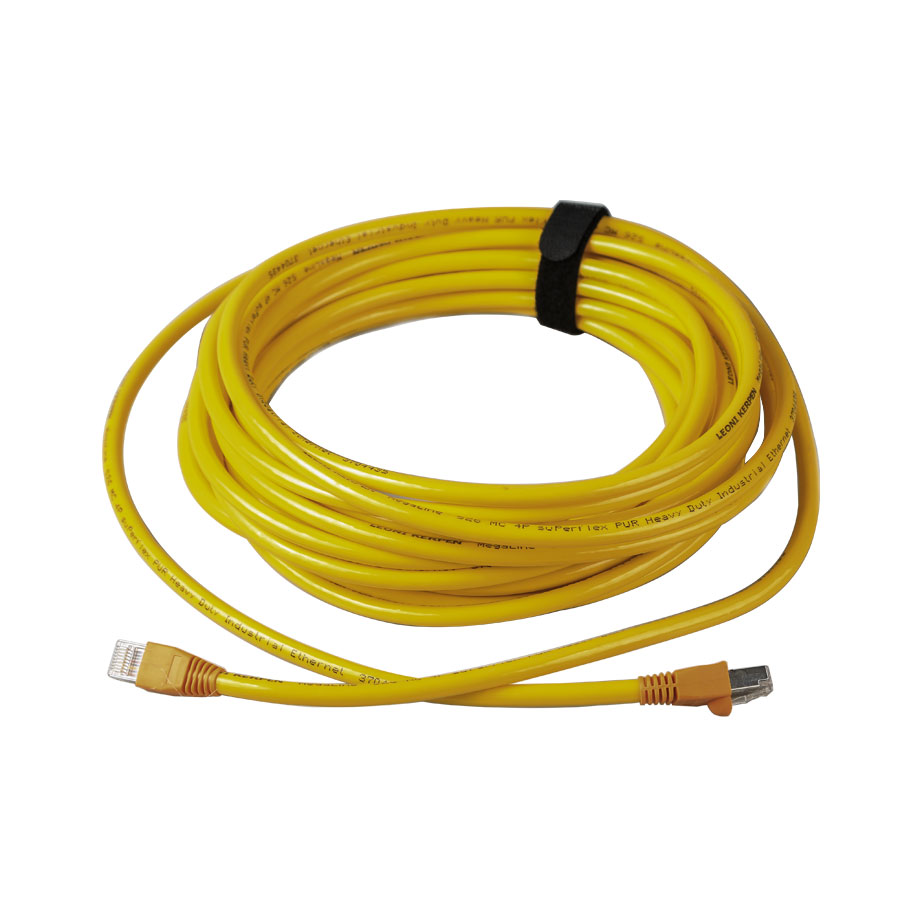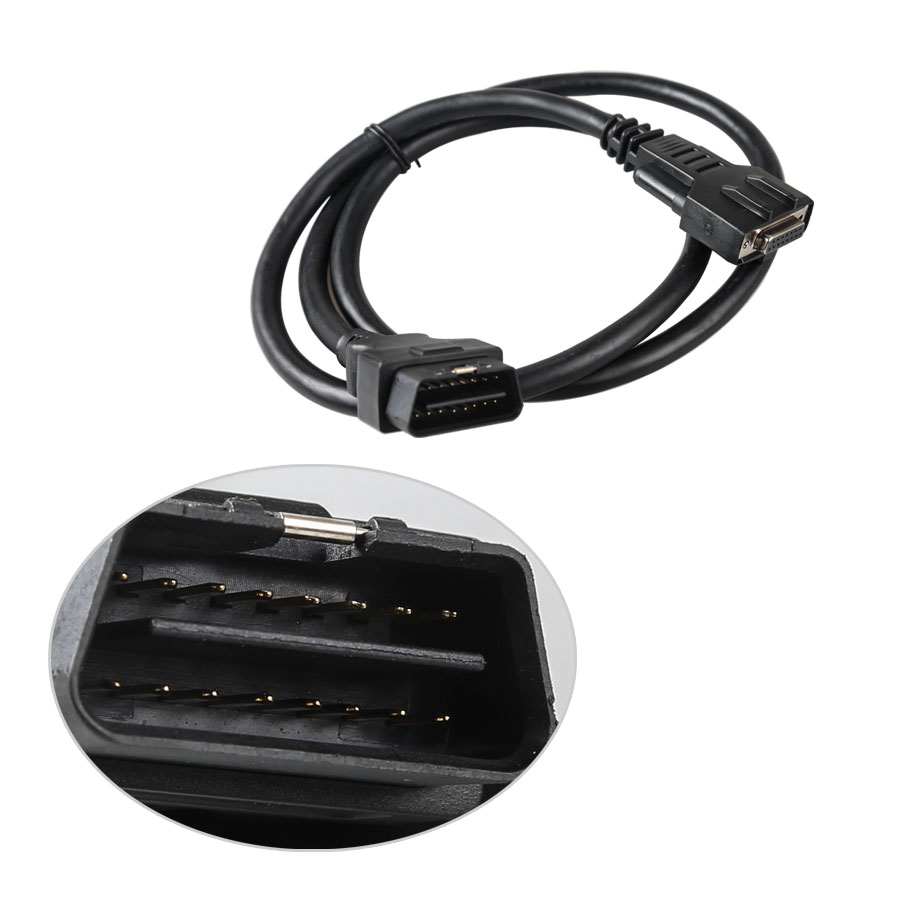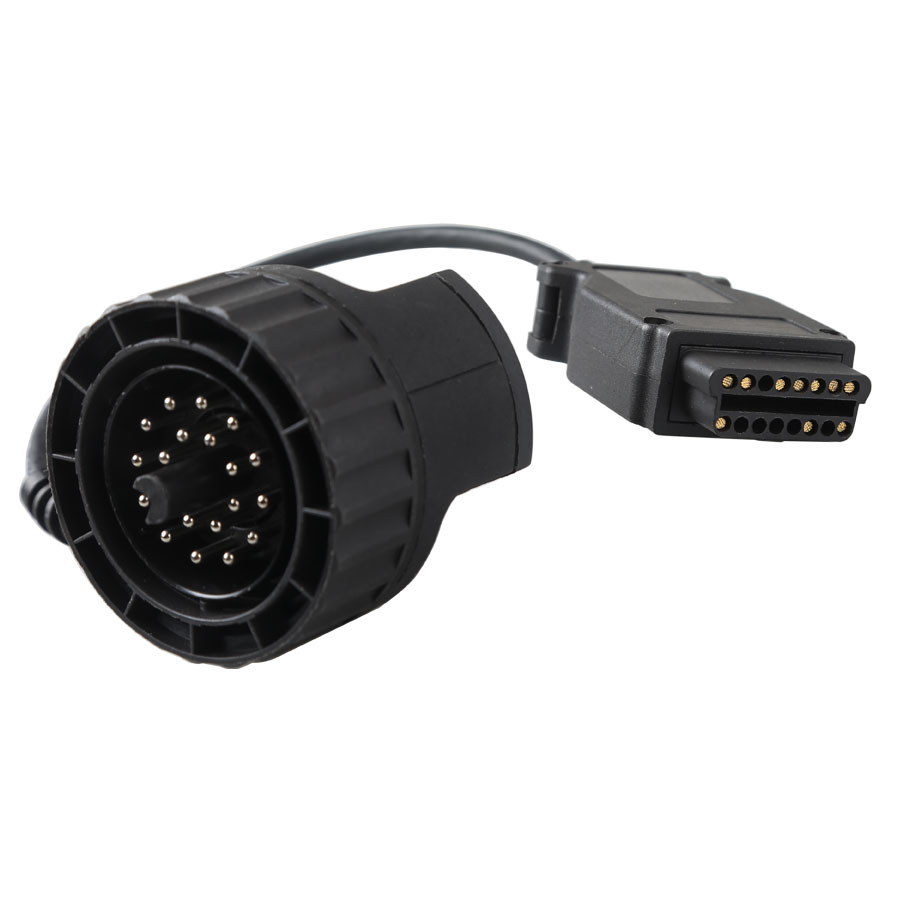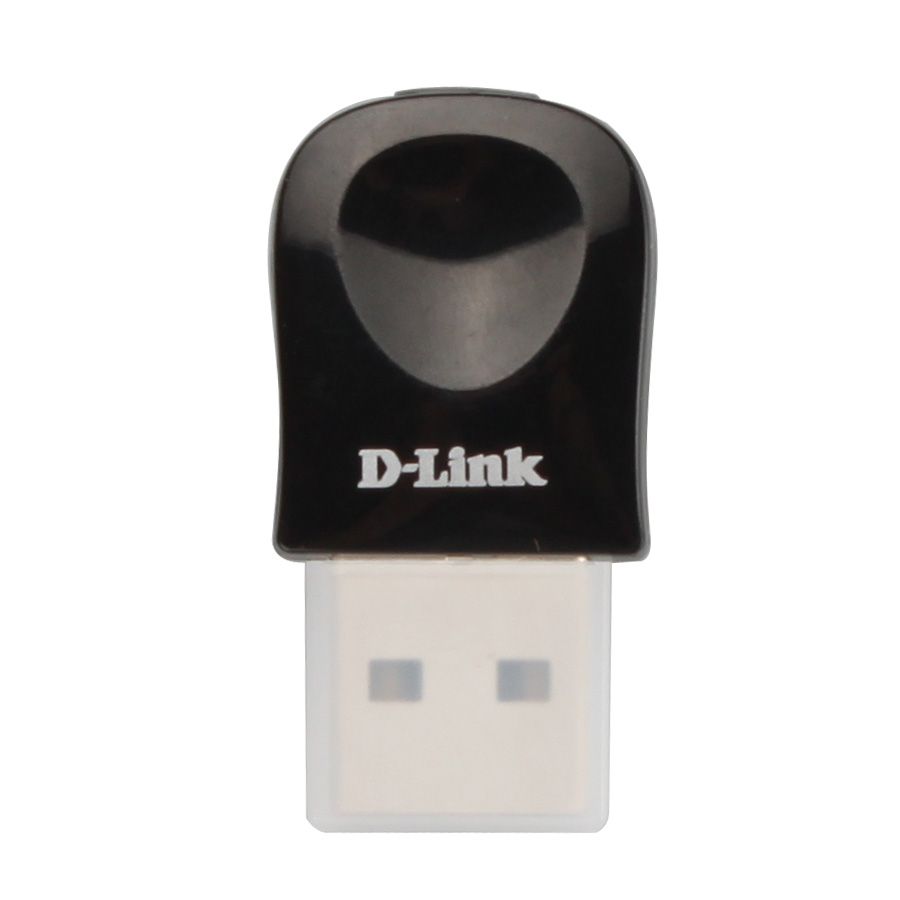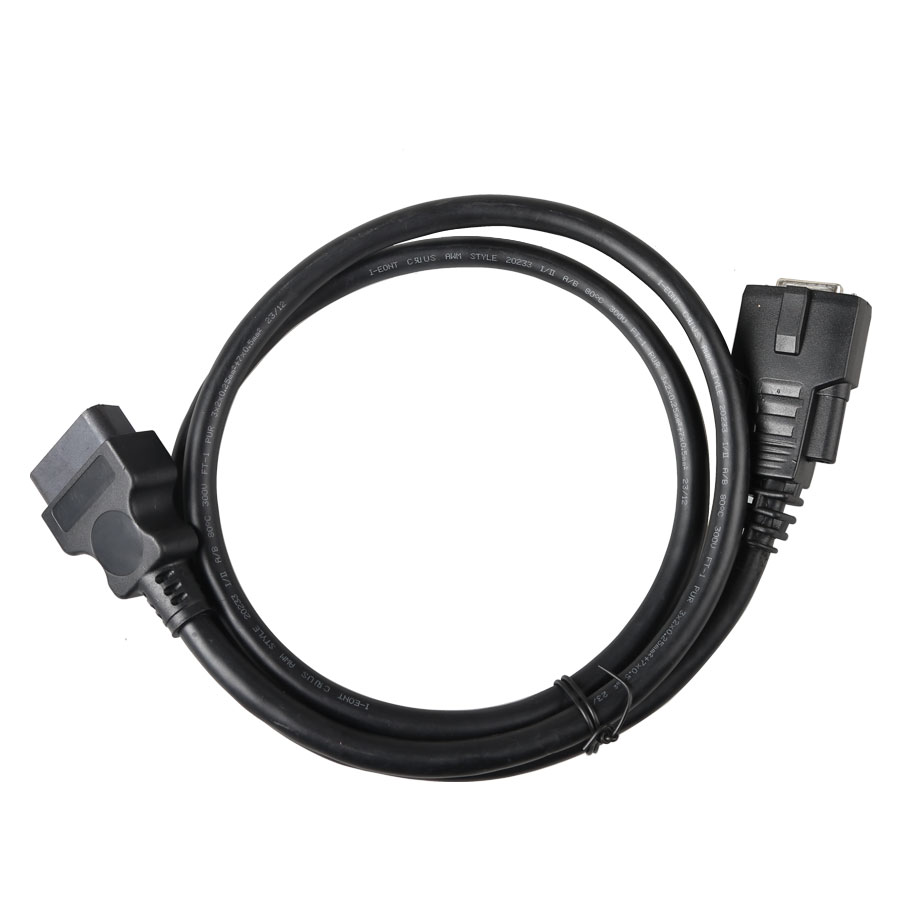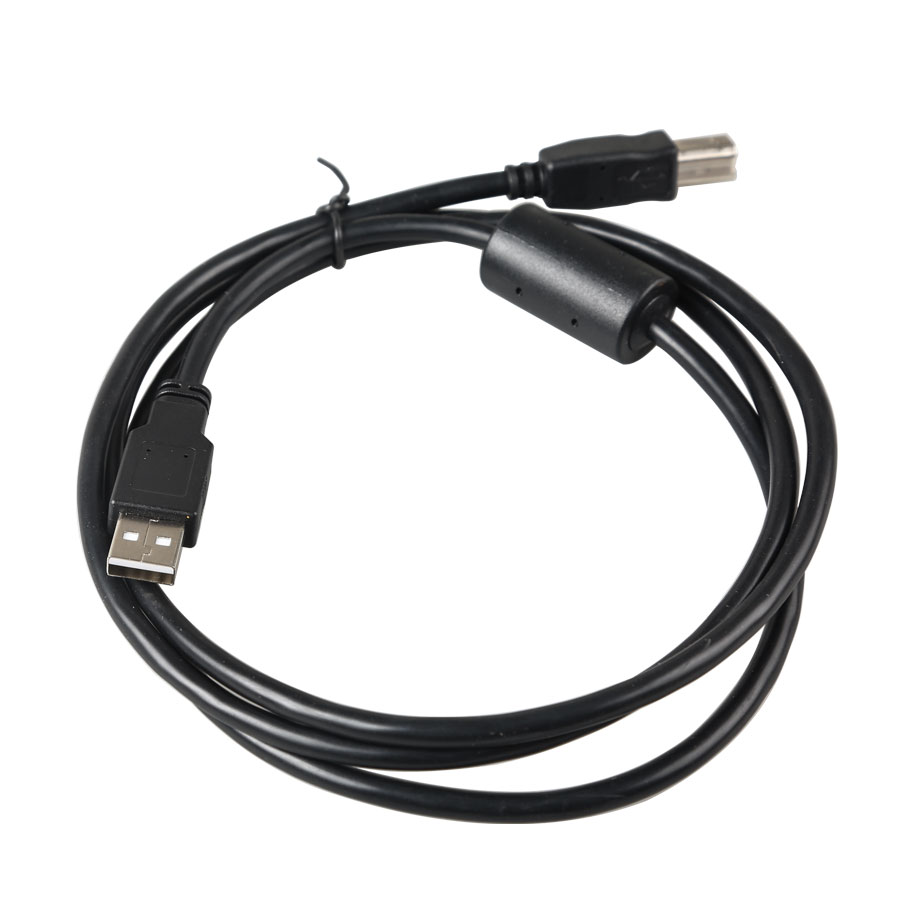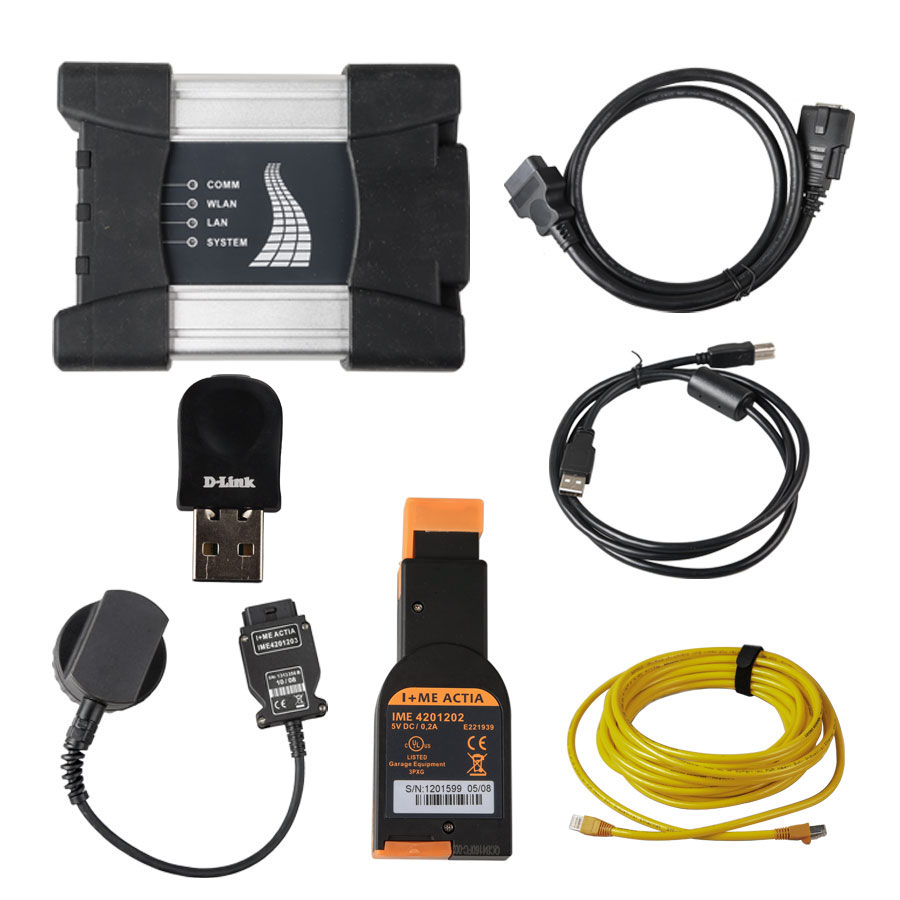 MELHOR Quality Wifi BMW ICOM Next A +B +C New Generation of ICOM A2
A Versão Última Da BMW ICOM NEXT A Diagnostic Head for BMW, MINI, Rolls -Royce BMW -Model.Support WIFI.Work together with ICOM Software we provided.Work OK with the Internet and Printer.
Shipping:

Express Shipping Service


Estimated delivery time: 3-15 Days.

See details ?

Returns:

Return for refund within 30 days, buyer pays return shipping.

Read details ?

Support: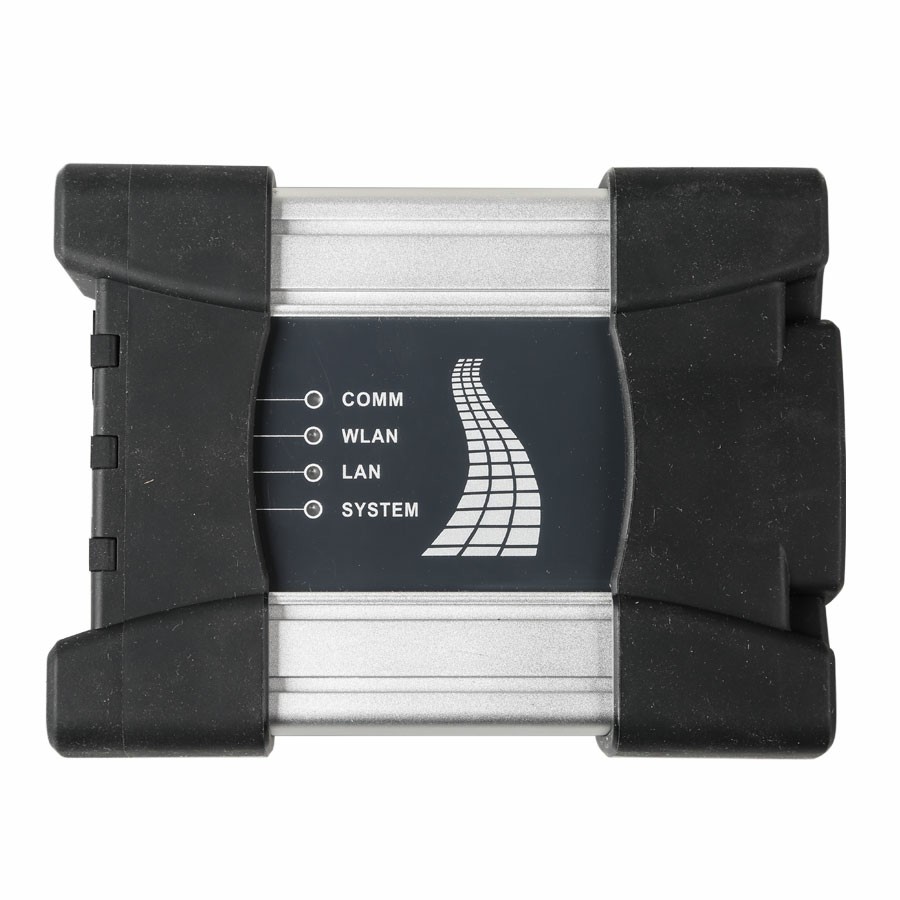 Related Accessories/Similar Items
Product Details

Product's Reviews
BMW ICOM Next A + B + C WIFI NEW GENERATION OF ICOM A2
Melhoria Da funcionalidade e desempenho:
Workshop do Gbit LAN, compatível Ao contrário
Preparação para Gbit LAN no veículo OBD (os automóveis ainda não suportam esta e interface ainda não definida, ICOM A próxima adaptação de hardware será necessária para a Futura interface Gbit carro, irá causar custos de adaptação)
Tempo de arranque Mais rápido e Alta evolução
Através de ARM SoC de Alto desempenho
Aperfeiçoamento do manuseamento
Cabos OBD Mais flexíveis
Botão luminoso para OS registos, etc.
ICOM Next A +B +C Diadnostic Head Overview:
Partilhar a mesma funcionalidade que o ICOM A2
ICOM NEXT A +B +C com WIFI é um redesenhamento Da ICOM A2 +B +C
Costas compatíveis com OS adaptadores de automóveis (ICOM B, C) e adaptadores de motocicletas (ICOM D, E)
ICOM Next ABC Specifications:
Zeroization of data on tamper detection
Garantia Da cadeia de abastecimento Segura
Armazenamento de Chaves com função fisicamente não clonada
Pasta de Patentes DPA
Serviços criptográficos avançados
BMW Software Wirth Compagible ICOM Next A:
ISPI NEXT —BMW ISPI NEXT é a última geração após ferramenta de serviço para a BMW, estas Breves instruções descrevem as funções básicas do aplicativo AIR (Aftersales Information Research) em Serviço.Para o Diagnóstico, ele USA IPSI (Rheingold) e ISPI Próximo para funções de programação de codificação.
Diagnóstico de Aplicações Técnicas do Serviço Integrado.ISTA /D é usado para diagnosticar BMW todas as séries e modelos de todos OS Sistemas.
ISTA /P: Aplicação Técnica do Serviço Integrado /Programação.ISTA /P é usado para processar todos OS módulos de controle codificados, programados e capacitados EM veículos do Grupo BMW.
Rheingold —Diagnóstico e Guia de reparação, incluindo Diagramas e Figura de desmontagem
KSD —BMW KSD (Kaufm äännische Service Daten, ou seja, Commercial Service Data) é UMA coleção de dados inestimáveis para determinar Horas de trabalho, folhas de inspeção e métodos de serviço geral.Há também informações sobre rodas e jantes para OS vários modelos.
EasyConnect: Usado para Configurar o Parâmetro Ambiente do Software de Engenharia para a série E, Pode ativar ou liberar o Porto ICOM
IToolar: Usado para reconhecer o ICOM, ativar ou liberar o Porto ICOM
Catálogo de acessórios
EDIABAS Tool32.: Engineer Software for E series, able to run directly
INPA: Software de engenharia para séries E, para diagnóstico
NCS Expert Tool —- Engineer Software for E series, for code
WinKFP —Engineer Software for E series, for programming
E -sys: Engineer Software for F series (disponível para programação e codificação)
Ferramenta padrão BMW
Base de Dados de Codificação
Ferramenta de Codificação
O pacote inclui:
1pc x BMW ICOM Próximo A +B +C
1pc x BMW ICOM B Maioria
1pc x BMW 20pin Cable
Cabos USB 1pc x USB
Cabos 1pc x LAN
Cabos OBD 1pc x OBD
Fibras Ópticas 1pc x