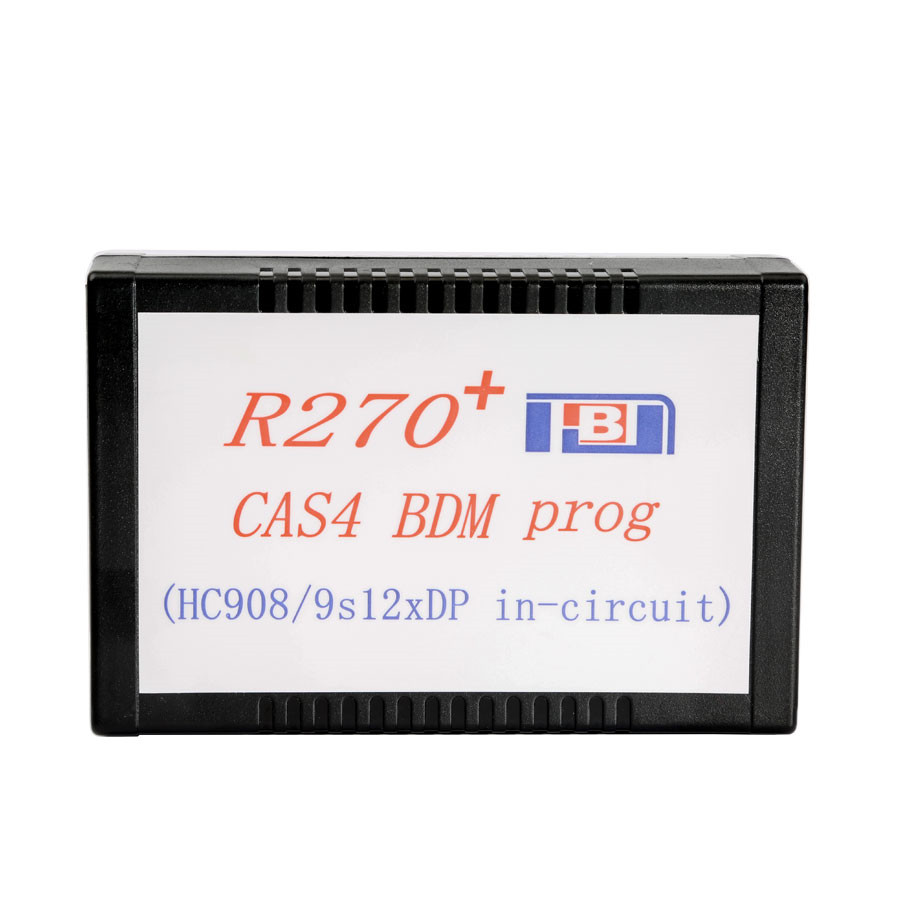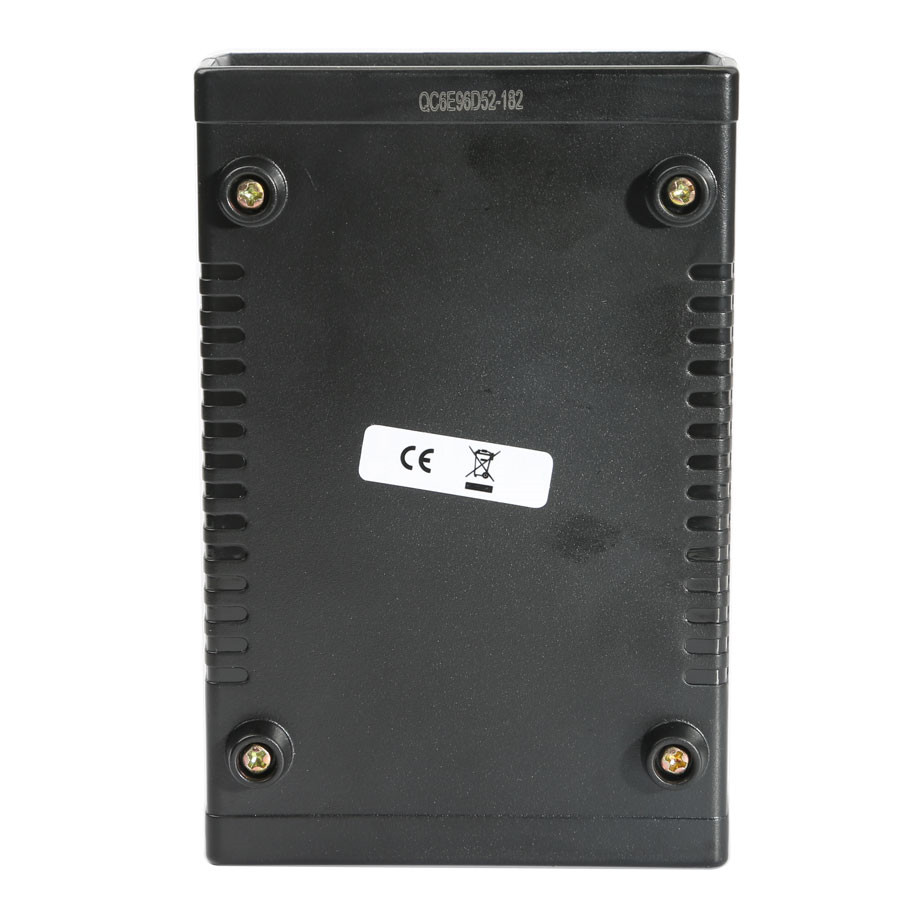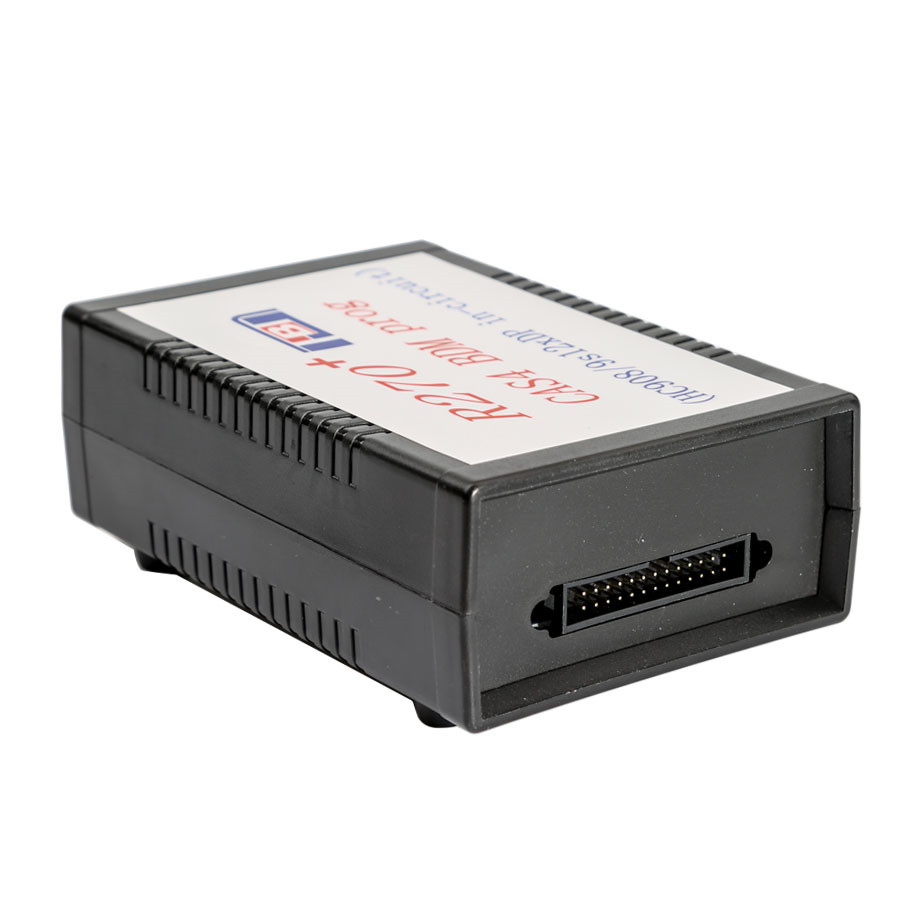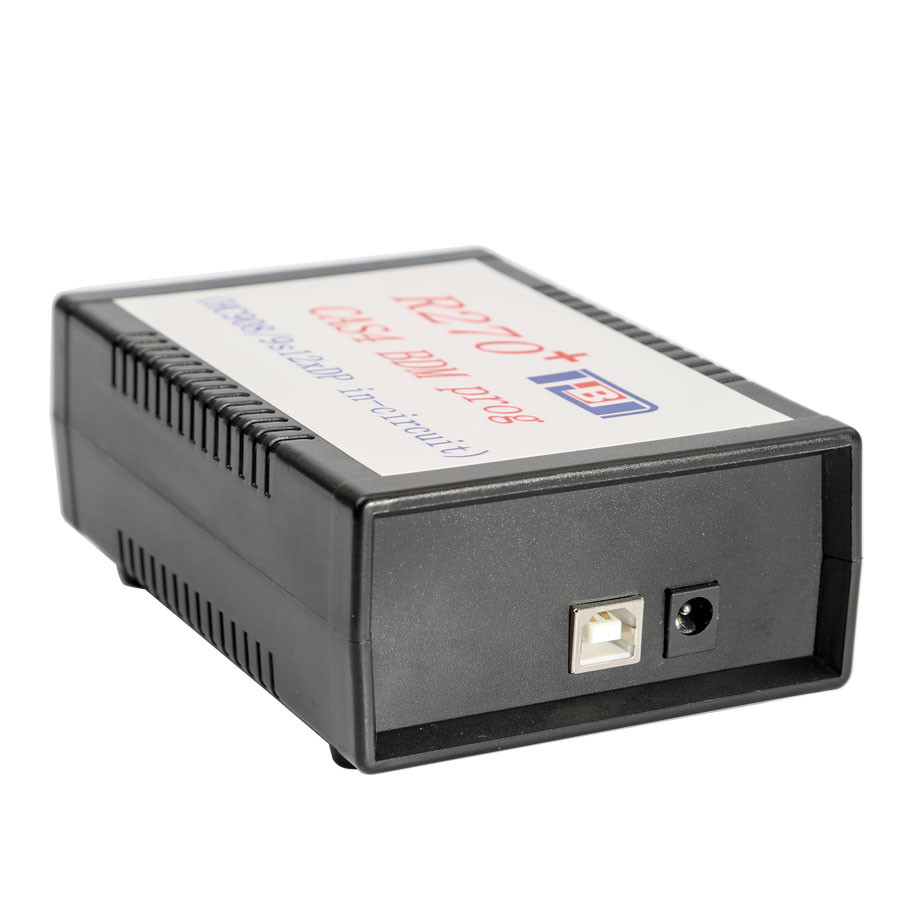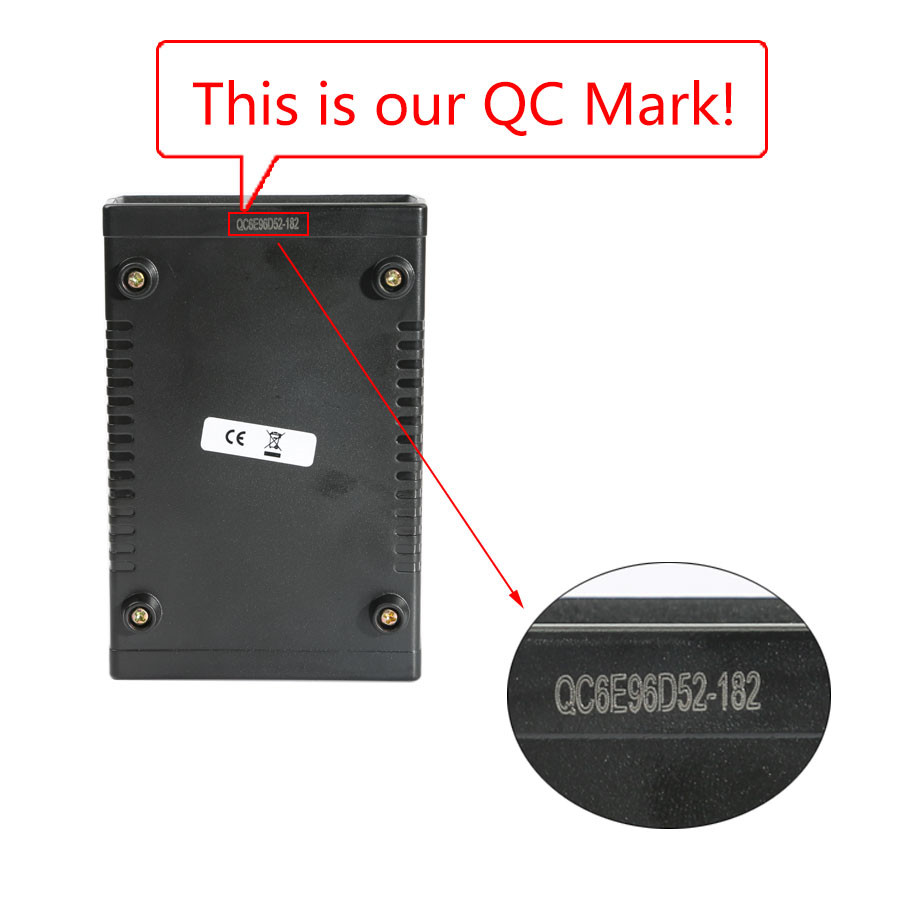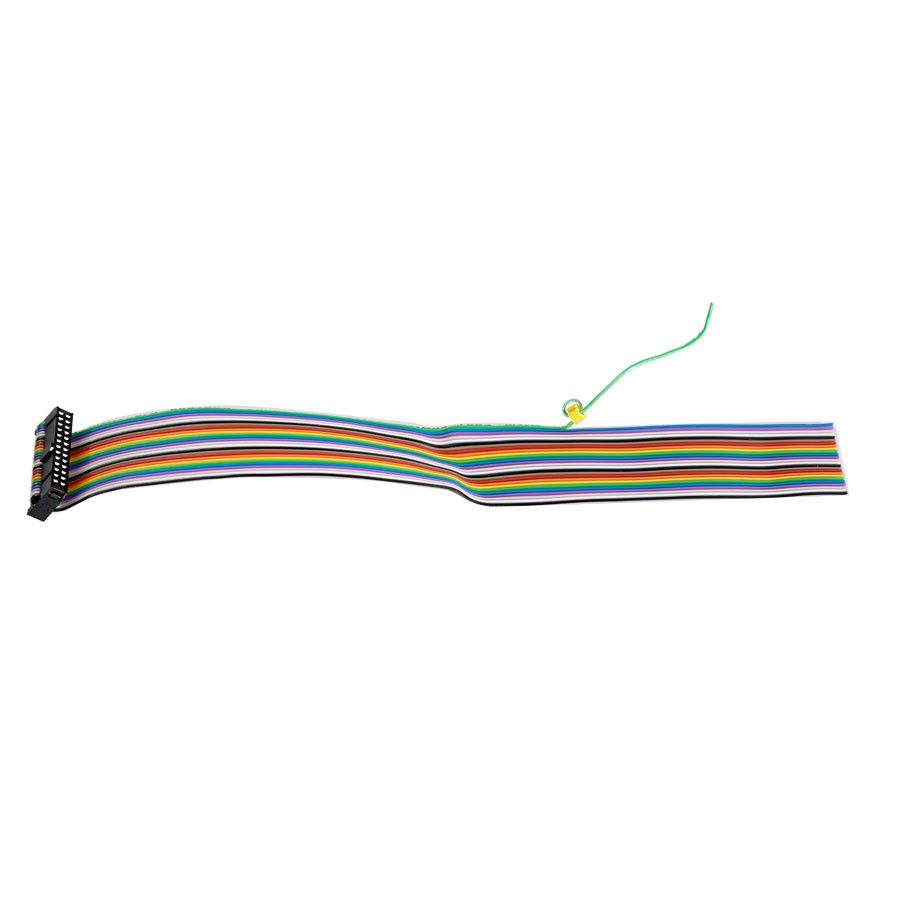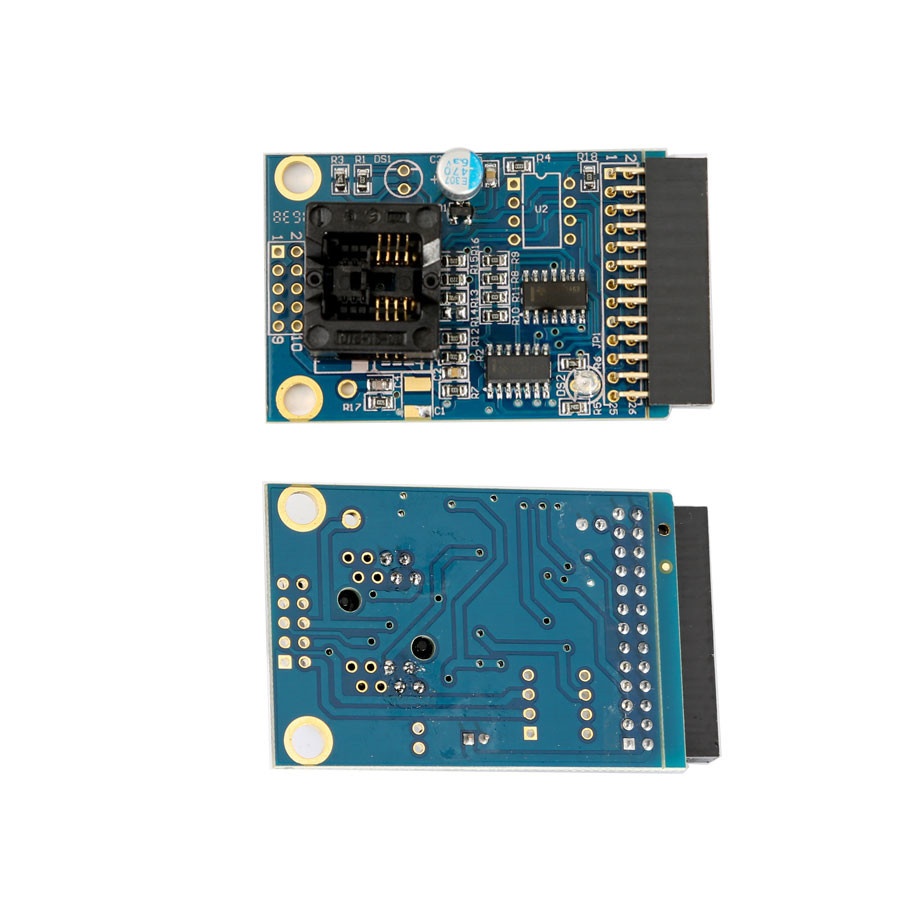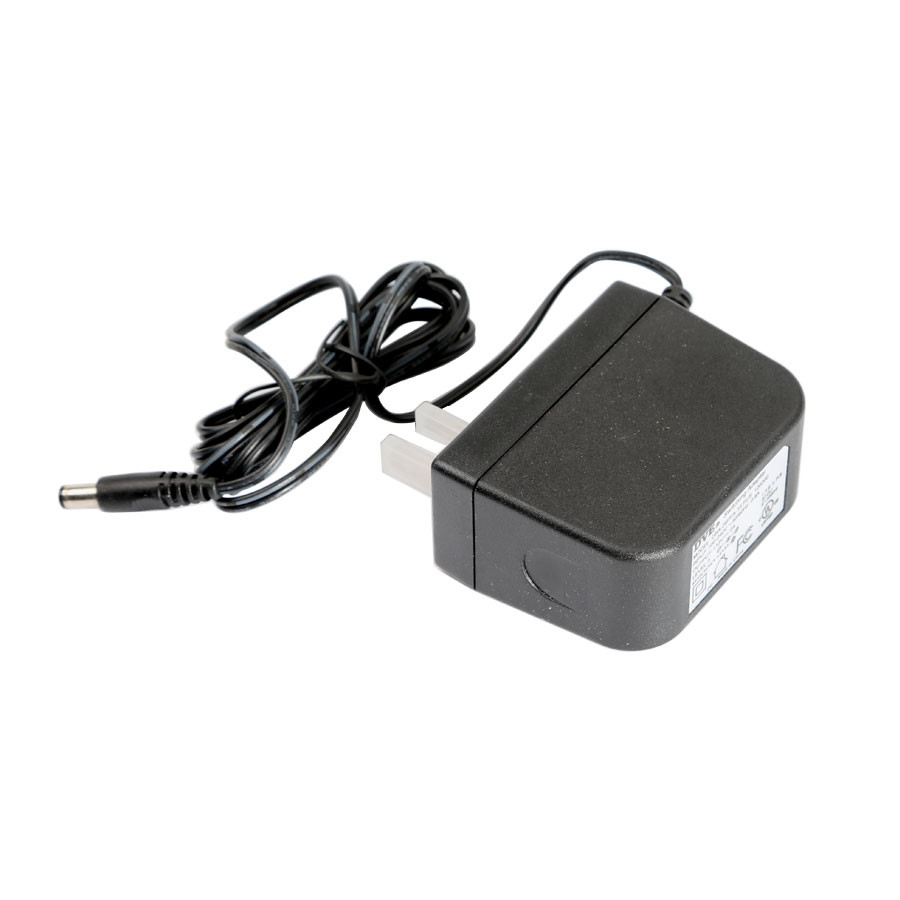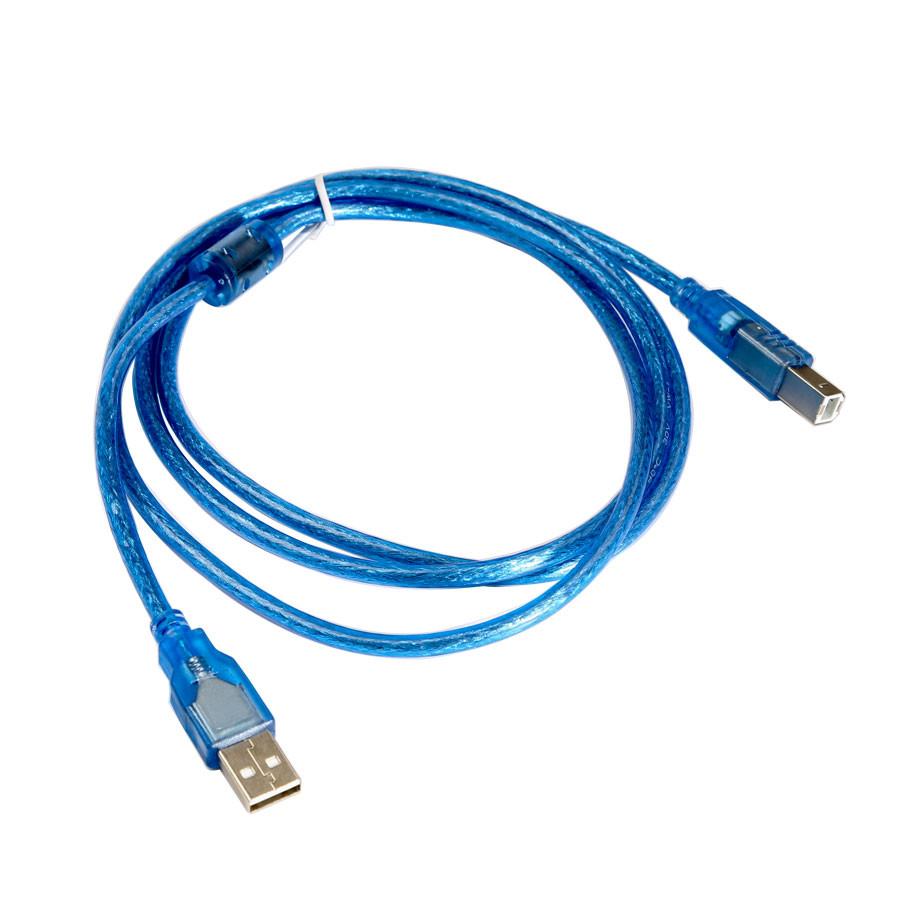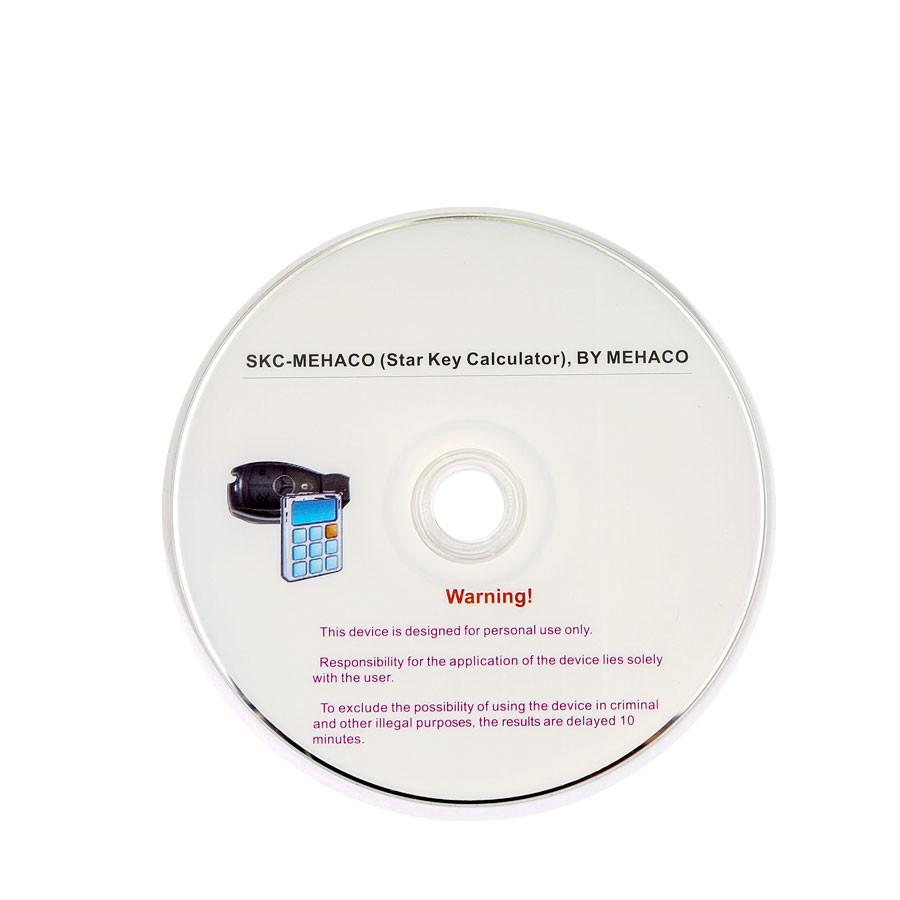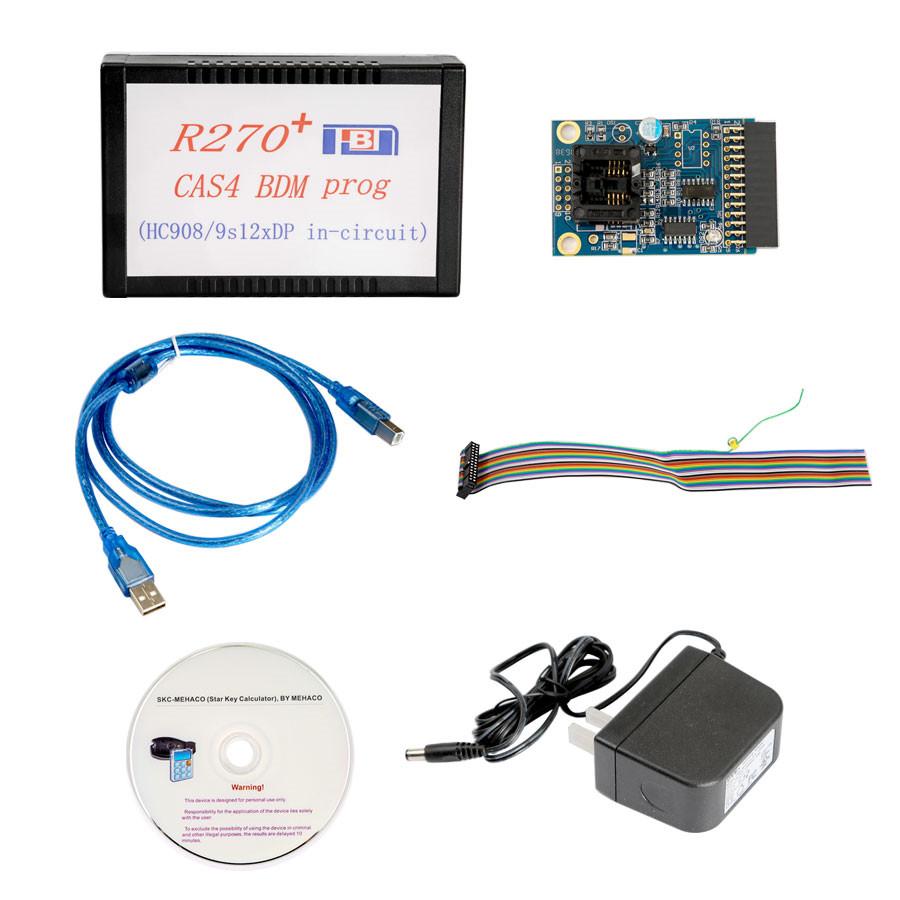 R270 + V1.20 Programador BDM Da BMW CAS4 Programador de BDM Auto - Chave Programador
O programa R270 + V1.20 BDM para a BMW CAS4 inclui todas as características do programador CAS3.Ler e escrever dados de chips de forma rápida e Segura, suporte para a Nova Série 2009 7 (F01 /F02) odómetro CAS4 e chips ler e escrever dados, seguros e eficazes.
Shipping:

Free Shipping

Standard Flat Rate Shipping Service


Estimated delivery time: 7-45 working days.

See details?

Returns:

Return for refund within 30 days, buyer pays return shipping.

Read details ?

Support: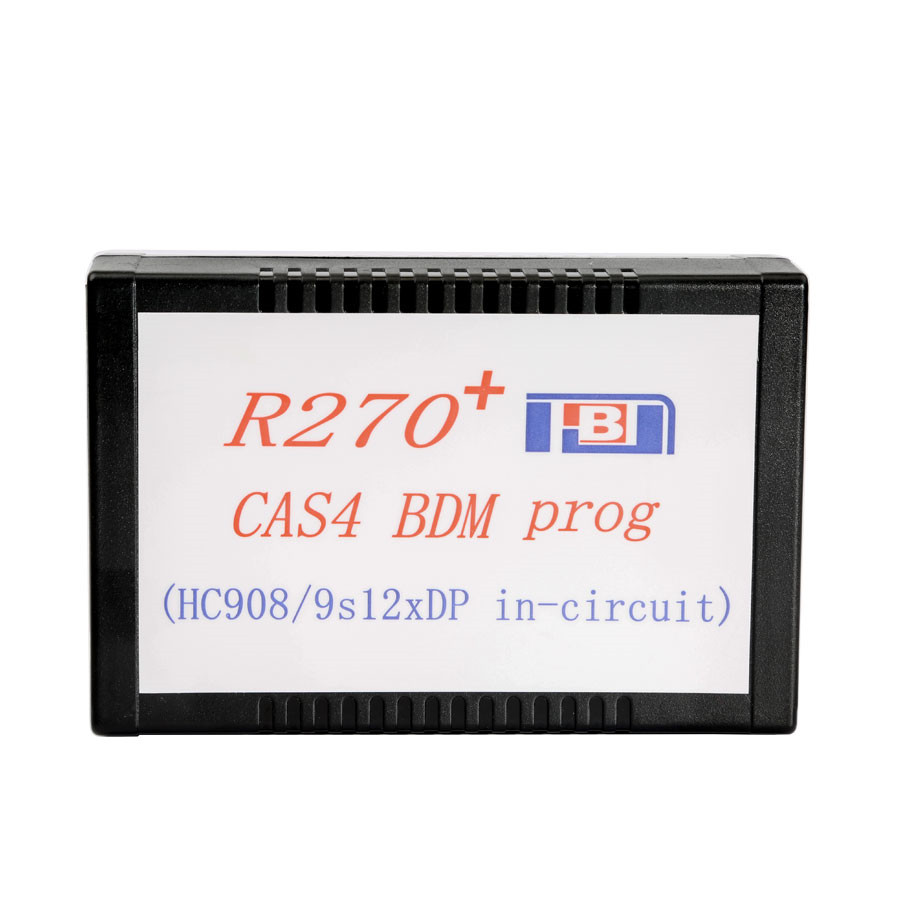 Related Accessories/Similar Items
Product Details

Product's Reviews
270 + V1.20 Programador BDM para o programa Auto -Chave Da BMW CAS4 BDM ProgrammerTop 9 Razões para Obter R270 +BMW CAS:
Um.
Ler e escrever OS dados do chip
Rápido e Seguro, apoiar o
Novo 2009 7 Série (F01 /F02) CAS4
Odometer e chips ler e escrever dados, seguros e eficazes.
Programador 2.CAS4
Inclui todas as características do programador CAS3.
Tem UMA poderosa função de program a ção Motorola MCU: program a de remoção Livre Motorola MCU EEPROM (HC908) e FLASH (HC912, HC9S12, HC9S12, HC9S12X).
3.Versão de software: V1.20
Quatro.Ano Modelo
BMW
Car suportado:
A maioria 2001 -2009
Cinco.Suporte M35080 Series of Quick Clear, Read and Write (35080 /35080 -V6 /35080 -VP /D080 D0WQ /D160 /35160, etc.)
Seis.
Língua:
Inglês
7.No Mercado, há outro
Original
Programador R270 CAS4 (SK46)
No Nosso site, este é de cópia e Mais Barato;
8.R270 Pode
Não
Apoio
BMW cas4 + 5m48h /1n35h chip
Por favor, escolha.
R290 CAS4 + (SK215) que também PodeO último BMW e Porsche Motorola.
9.Se você
Deseja BMW CAS4 Programador de Chaves, por favor escolha
BMW Multi Tool (SK97)
E
VVDI2 BMW Key Programmer (SV86 -D)
Sim.
Funções CAS R270 +BMW:
1.Apoiar a BMW CAS e CAS4 (0K50E /2K79X /0L01Y /0L15Y /1L15Y, etc.)
2.Apoiar BMW EWS4 (2L86D)
3.Apoio
Benz
EZS (1J35D /2J74Y /4J74Y /3K91D /1L85D /1L59W /3L40K /4L 40K, etc.)
4.Apoiar UMA variedade de módulos
SRS
:(9H91F /0K13J /0K75F /0L85D /0J38M /1E62H /1K7 9X /5H5W, etc.)
5.Aplicável a todos OS tipos de módulos automóveis EIS /CAS /
SRS
/ECU.
O pacote inclui:
1pc x R270 Unidade principal
1pc x 26Pin Cable
Adaptador 1pc x AC
Cabos USB 1pc x USB
1pc x Adaptador
1pc x CD Drive
Olá.