VXDIAG VCX NANO VAS6154 ODIS V5.03 /V4.4.4.10 OBD OBD2 WIFI Car Diagnostic Tool Same VAS5054A 6154 Fit For Skoda For VW
VXDIAG VCX NANO VAS VAS6154 Em vez Da ferramenta OEM do VAS 6154 /VAS5054A
Suporte Mais recente ODIS V5.03 /V4.4.10 Software
Suportar multilingues
Apoio VW,AUDI, Skoda, Seat, Bentley e Lamborghini
Shipping:

Express Shipping Service


Estimated delivery time: 3-15 Days.

See details ?

Returns:

Return for refund within 30 days, buyer pays return shipping.

Read details ?

Support:
Product Details

Product's Reviews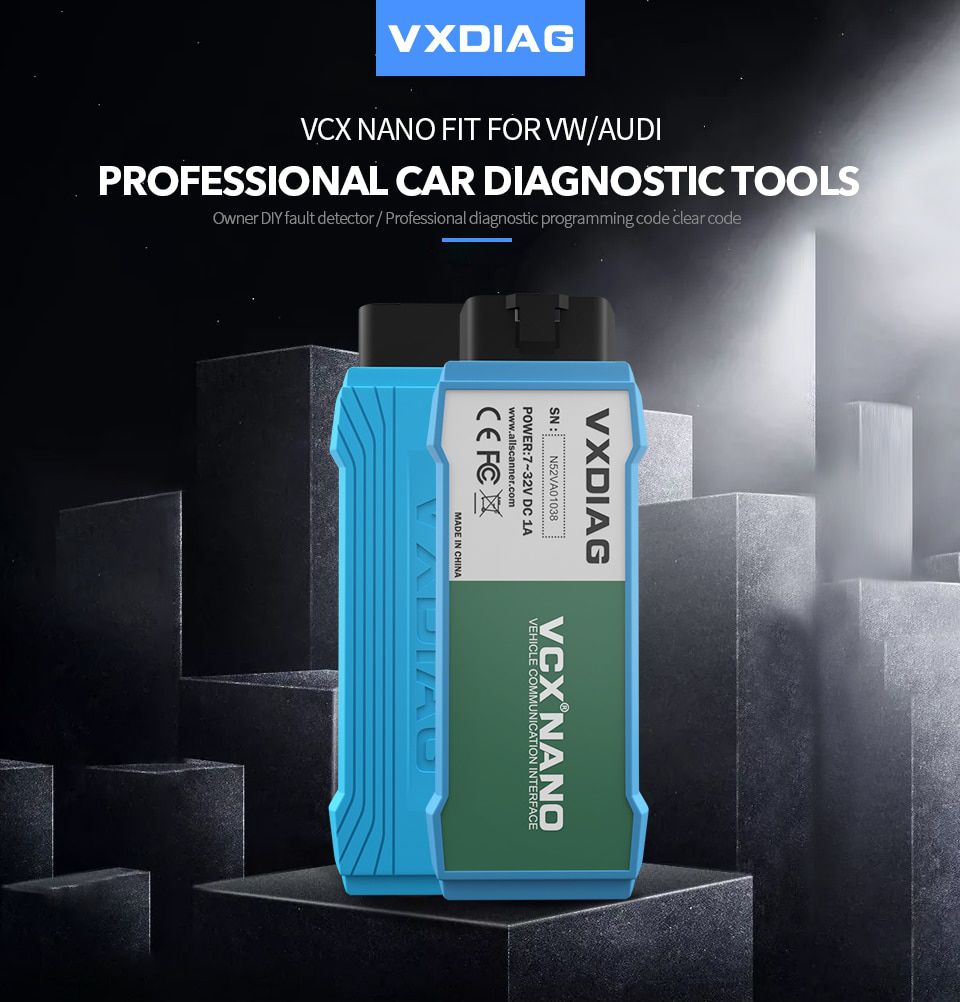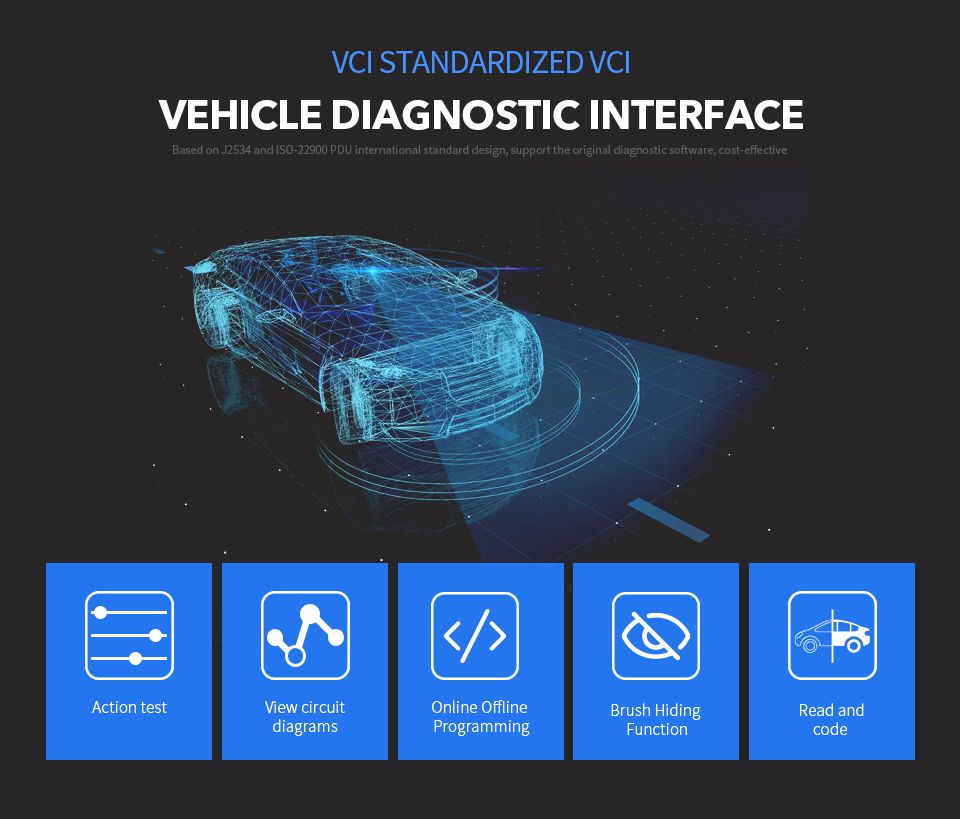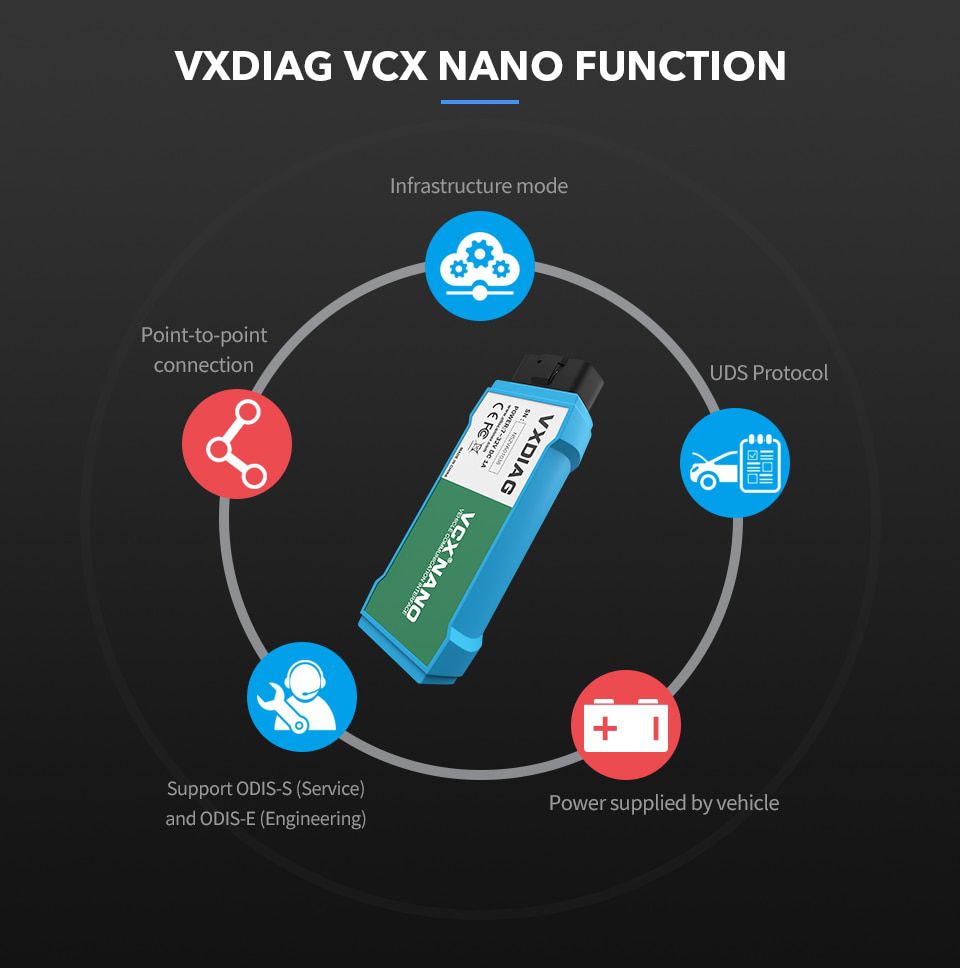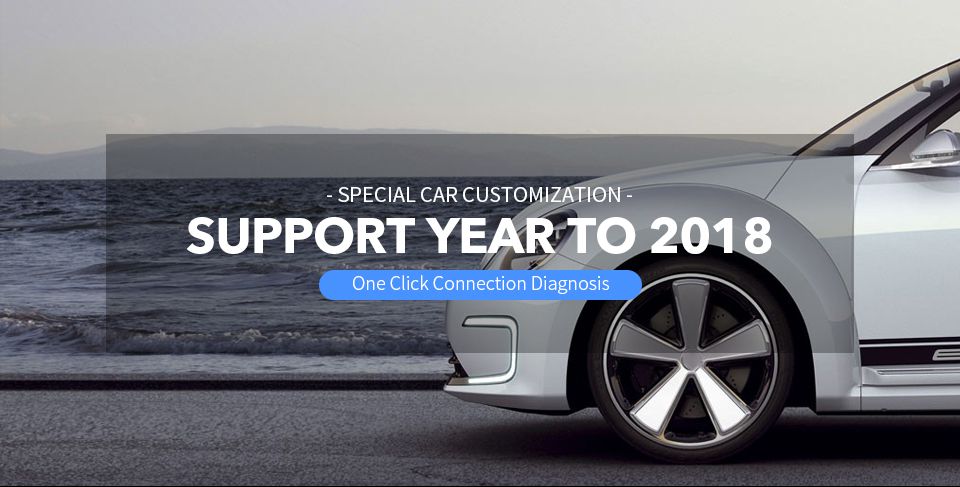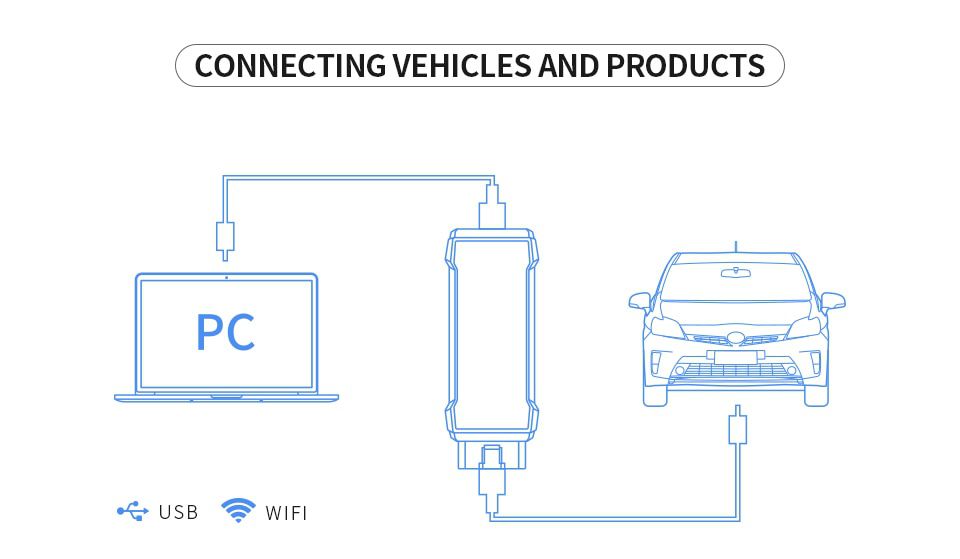 VXDIAG VCX NANO é UMA interface de diagnóstico OEM para OS veículos do Volkswagen Group Pode ser compatível com o software OEM Da ODIS.
Por que escolher o Nosso VXDIAG VCX NANO 6154?
Um.Em vez Da ferramenta OEM do VAS 6154 /VAS5054A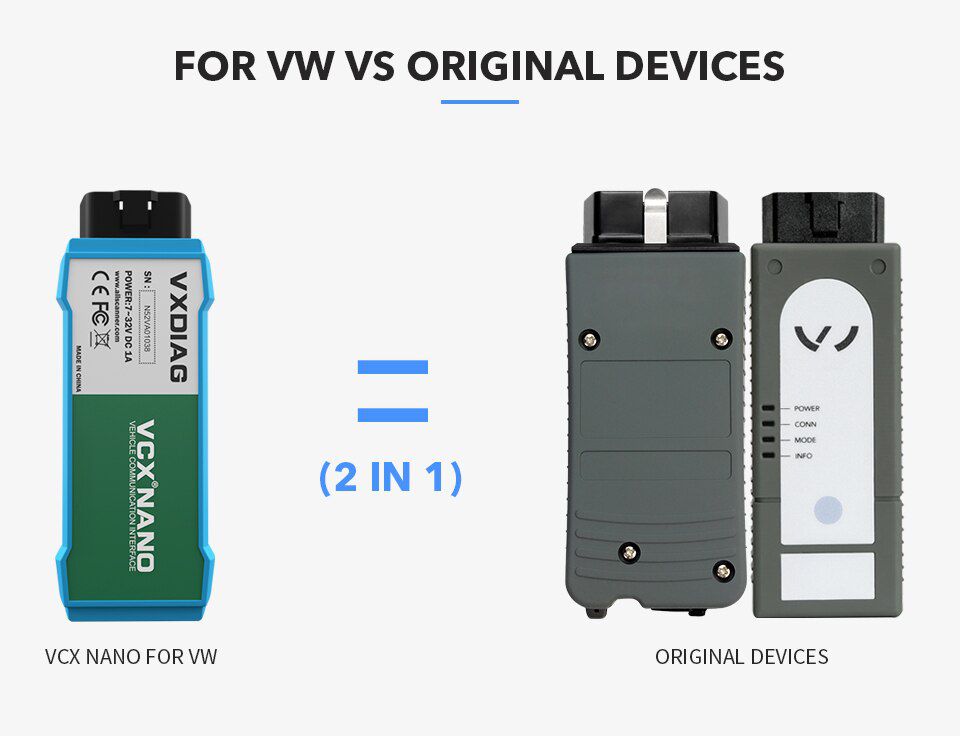 2.Protocolo UDS de apoio
3.Línguas múltiplas: inglês /japonês /português /romeno /coreano /neerlandês /polaco /turco /turco /francês /italiano /croata /dinamarquês /alemão /sueco /finlandês /esloveno /checo /russo /grego /chinês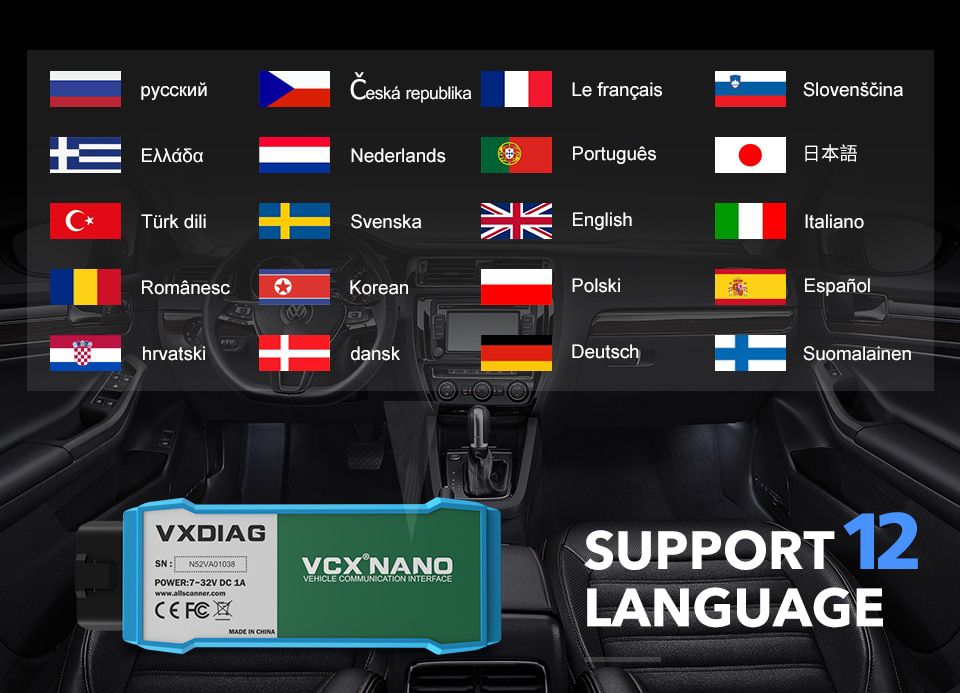 Quatro.Modelos de Carros suportados: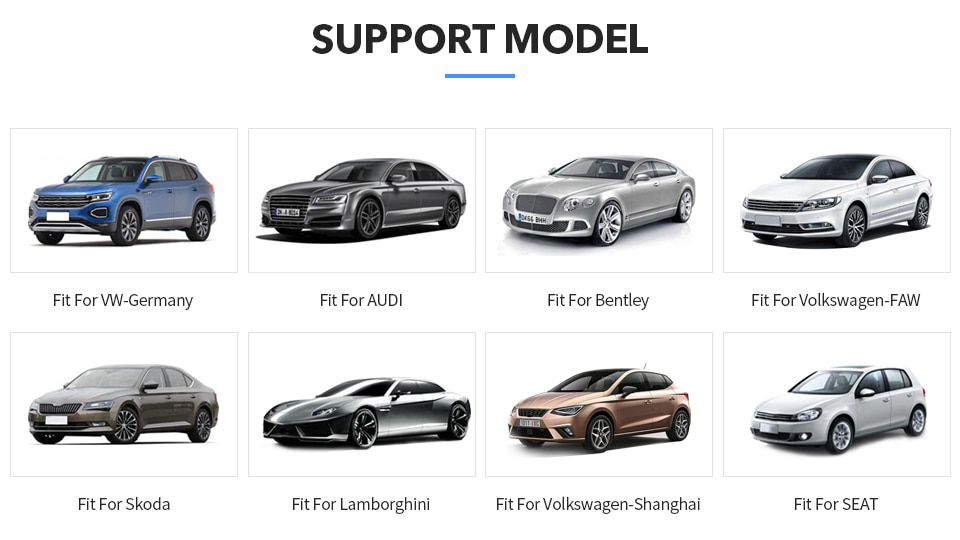 Cinco.Actualizar a partir do download do weblink ou do e - mail
Seis.Conexão
WIFI
/USB de suporte
Requisitos do sistema de janelas informáticas:
Windows System Language: American English
WIN 7 7 32 bits /WIN 7 64 bits
Sistema C: // TEM que ser formato NTFS
C: // necessidade de ter pelo Menos um espaço 40GB para instalar ODIS
Os seguintes Sistemas de autocarros para veículos são suportados:
Linha K (ISO9141 -2)
CAN de Alta Velocidade (ISO 11898 -2)
Lata de Baixa Velocidade (ISO 11898 -3)
J1850 (SAE J1850)
Protocolo UDS
Protocolo PWM

1pc x VXDIAG VCX NANO Versão principal Da Unidade
WIFI
Cabos USB 1pc x USB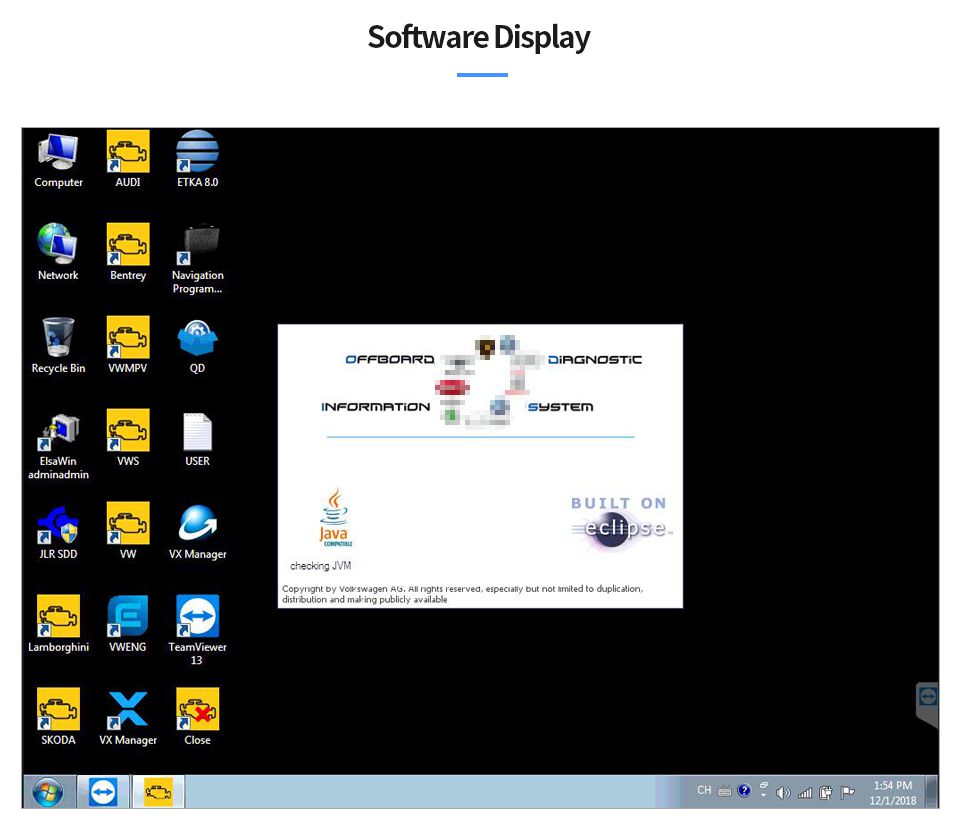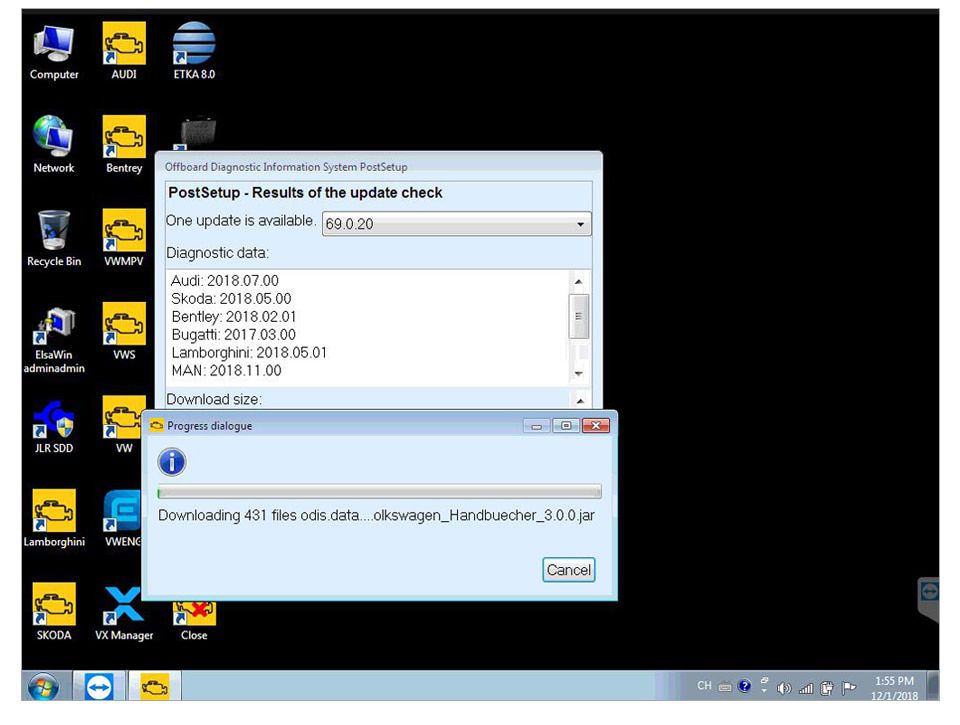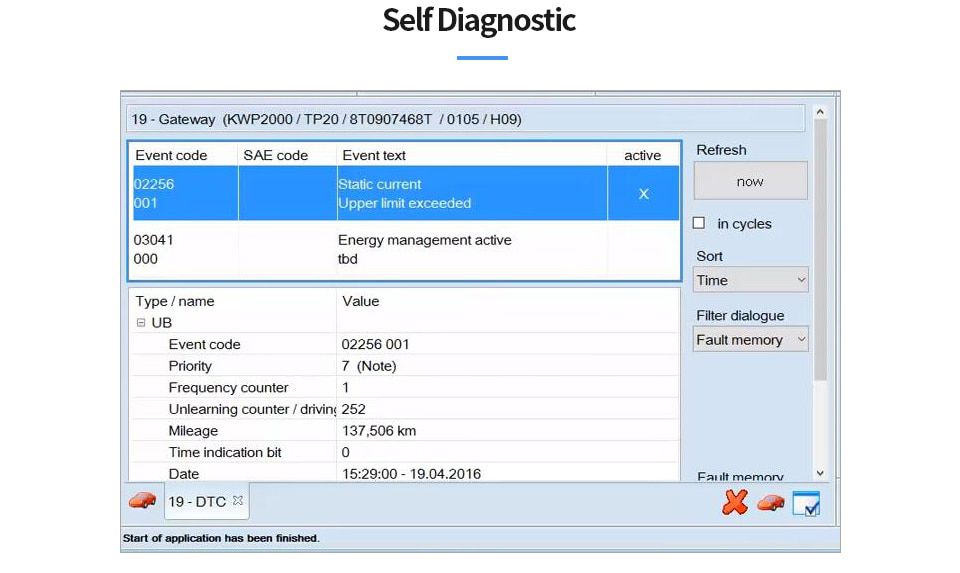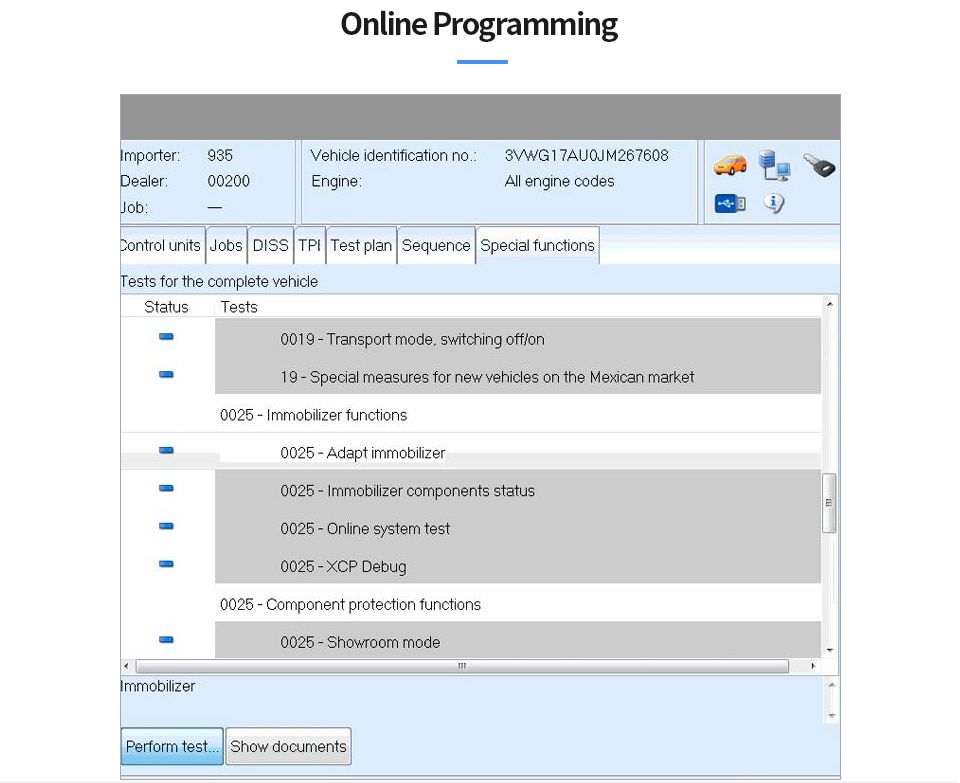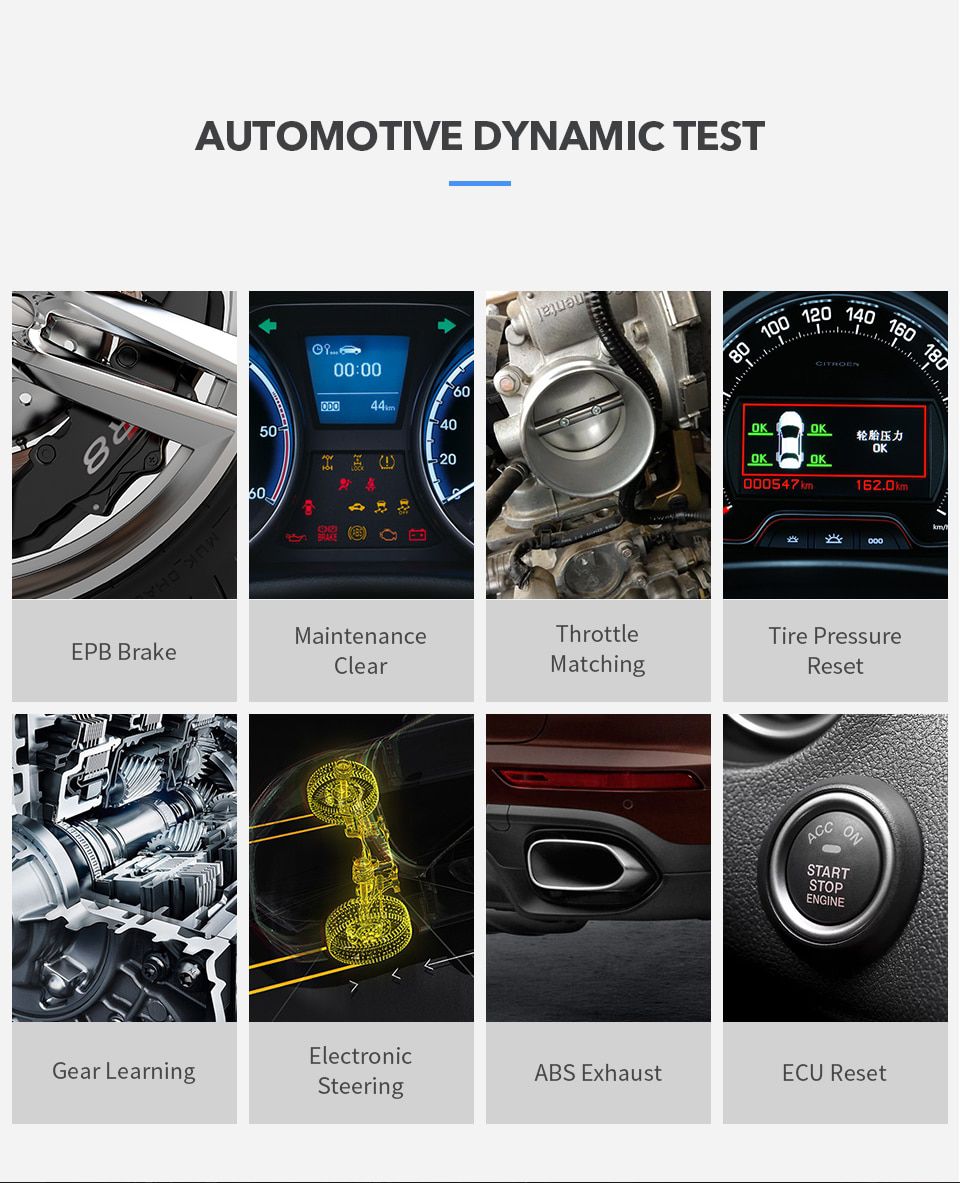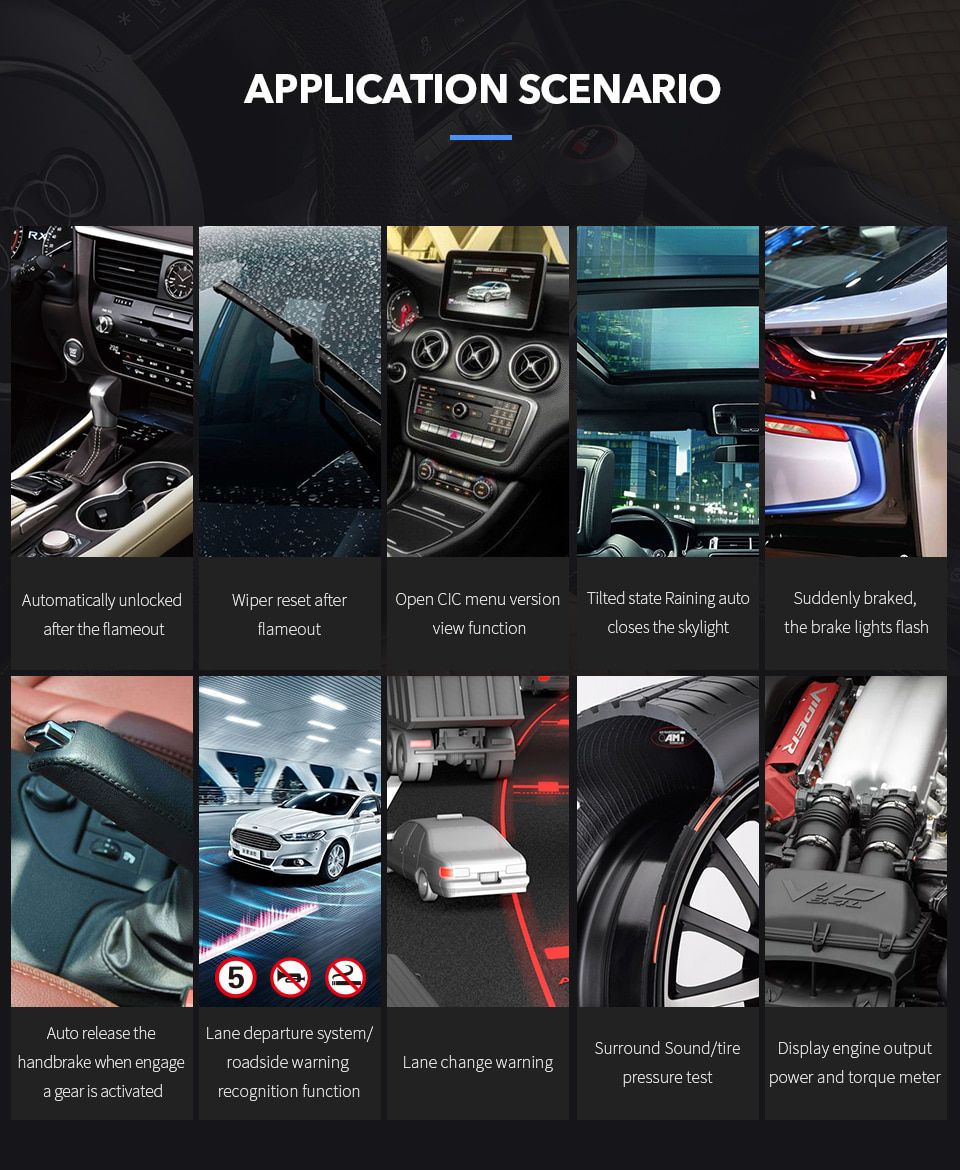 Modificação e ocultação do sistema de engenharia: Compass, Stopwatch, Ejection Modificaicação, Porsche Comfortable Entry,
Bluetooth
Opening, Three Channel Air Conditioning, SPORT PLUS Steering Wheel Start, Seat Comfortable Entry, Co -Driver Seat
Seat
Moving Back and forth, Automatic Start and Stop Memorction Function, PDK ECO Function Switch, Skiing Function OpenORT, BI, Open Gravity Change, e Open Gravity Change, e Open PLPLPLPLUS Open Open -Open -Open, and Open -Open -Open -Open, and Open -Play Play Play Play, active active item item item item item item item item Mais próximo do que Dez vezes, activação do que o SPU.Potência de eficiência, 1,2,3 melhoria Da Velocidade de regressão, ruído Mais Alto DOS gases de escape, melhoria Da tela de arranque do instrumento MACAN TURBOS, regulação do ângulo de Abertura Da ASA Da cauda (alguns modelos de automóveis desportivos)
Bloquear o carro retrai automaticamente o espelho retrovisor (entrada Livre de Chaves é necessária para a segurança do veículo), a função do interruptor da Luz do dia, Da visualização do mapa do instrumento (
PCM
com navegação), Da iluminação síncrona da Luz do dia e da Luz de Roda, Da configuração avançada do menu do instrumento, do limite de Velocidade do instrumento, do sistema de Assistente de segurança ativo (útil para ACC), Da regulação automática do tempo do carro Quente por estacionamento e função de aquecimento, do TURBO, potência do TURBO upgrade, etc.