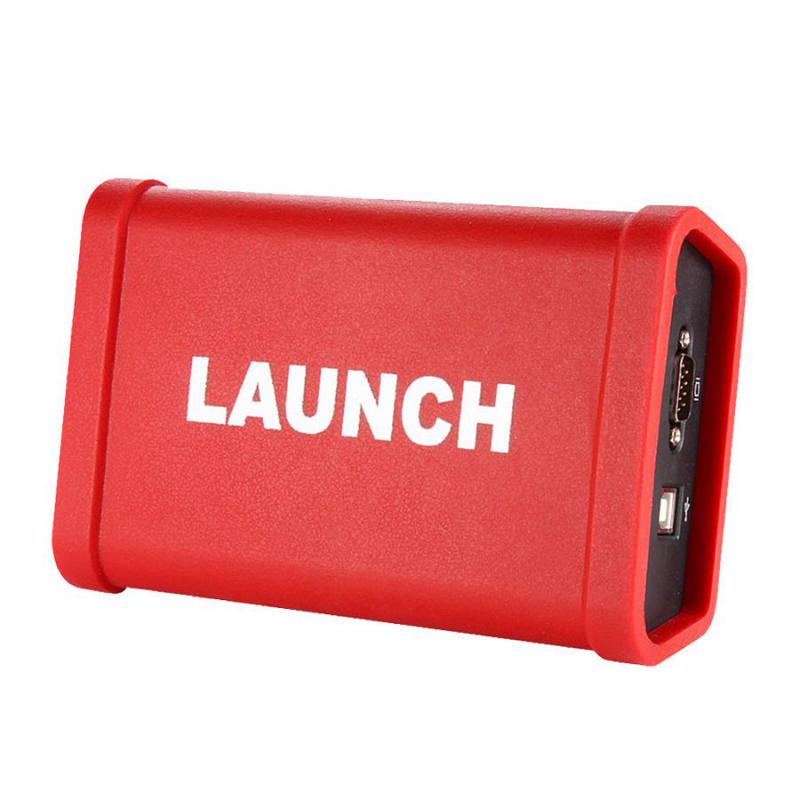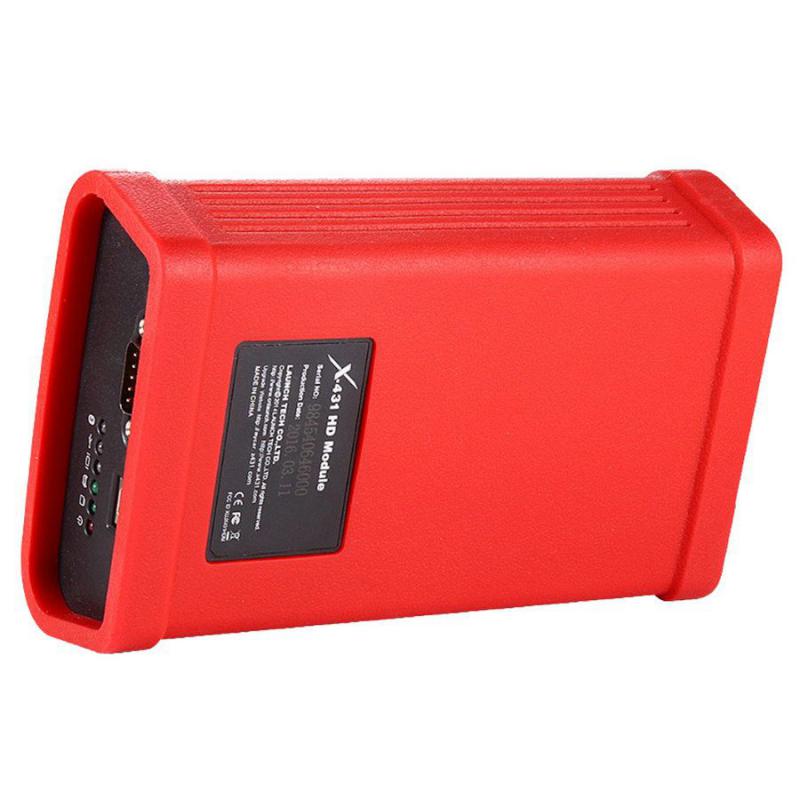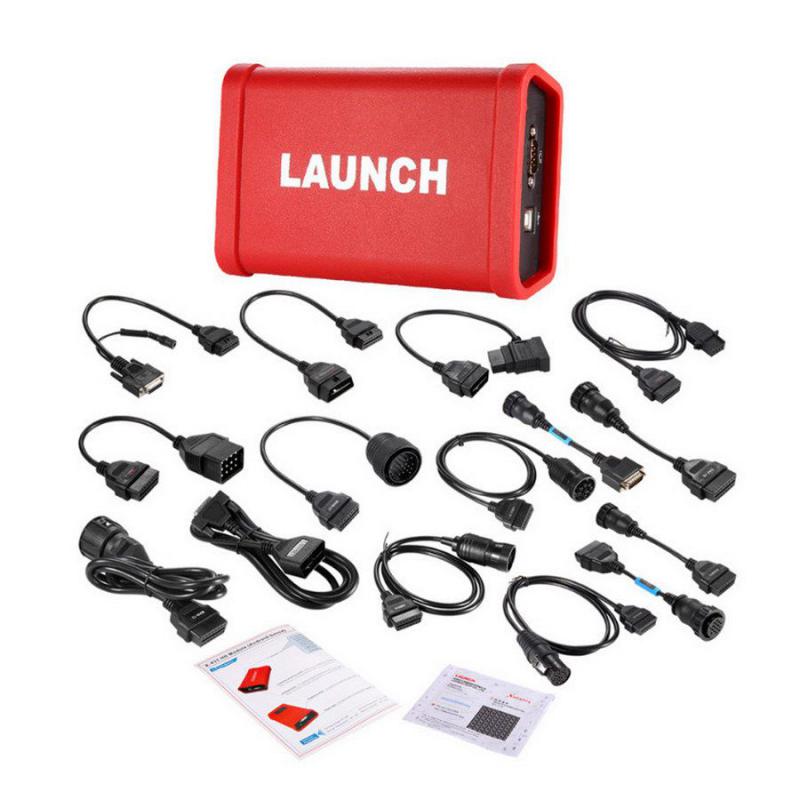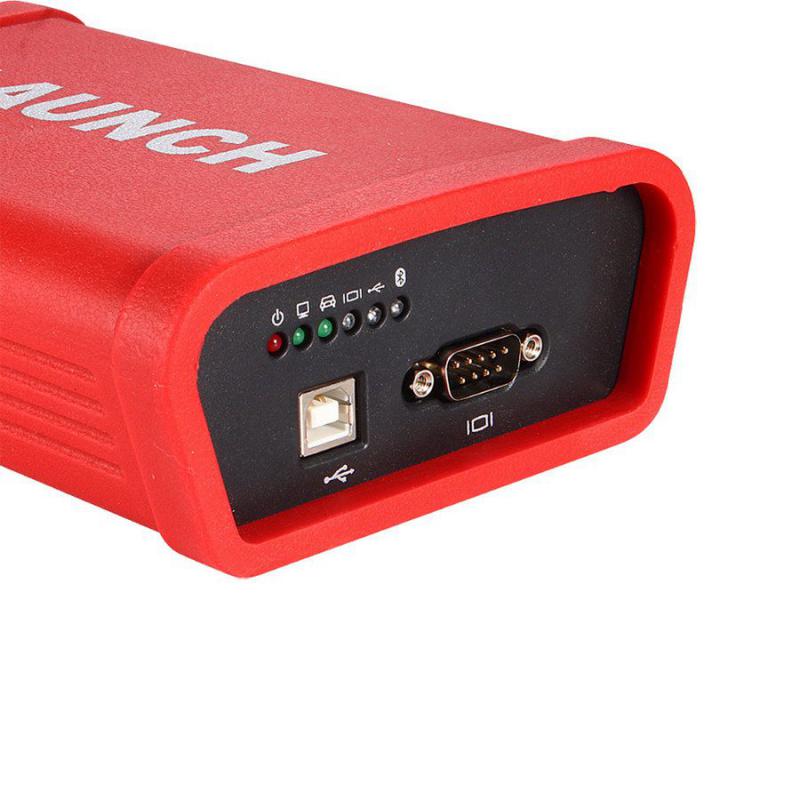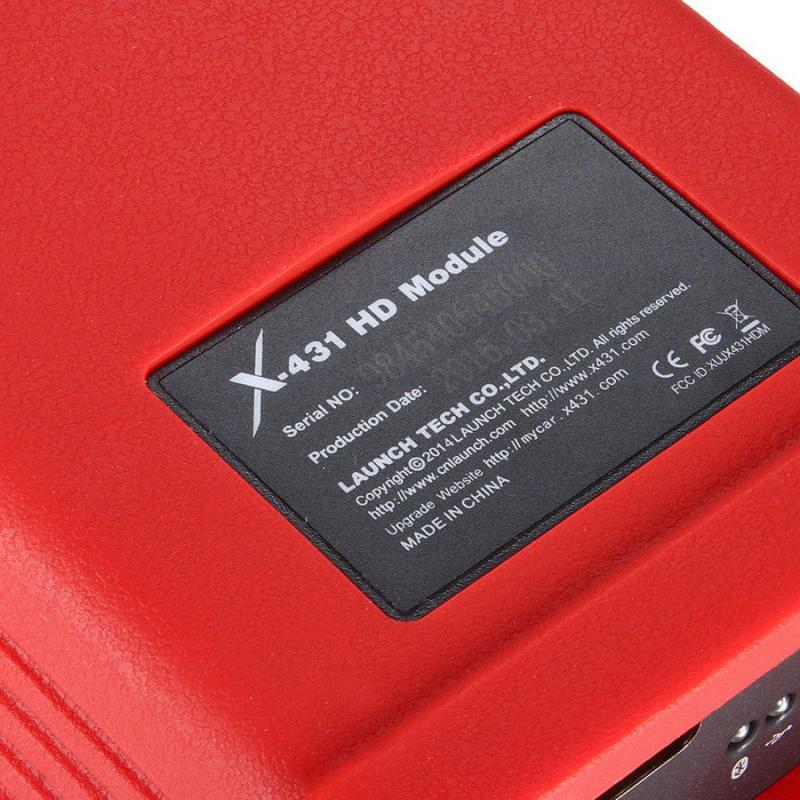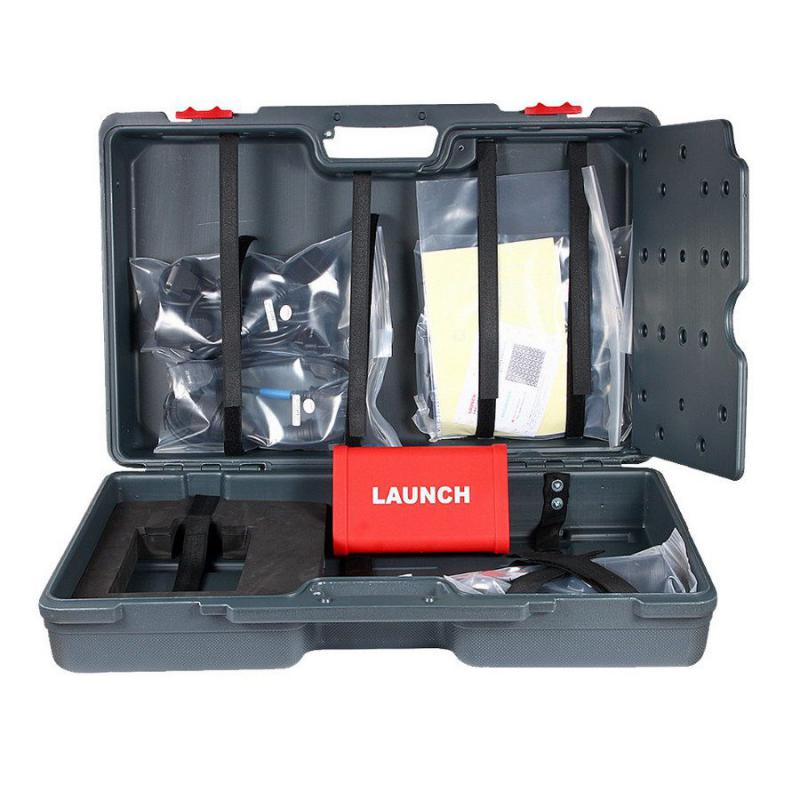 LAUNCH X431 HD Truck Diagnóstico do Camião HD Trabalho com lançamento X431 V e Software Actualização Livre Online
X -431 Módulo de caminhão pesado é UMA Nova geração ferramenta de diagnóstico de falha de caminhão pesado de caminhão desenvolvido PELA Launch Tech EM relação à aplicação Da Internet com base no Android OS.Ele comunica com X431 V +/PRO 3 /PAD II através de Bluetooth para obter diagnóstico de falha para vários modelos de carro e Sistemas completos.As vantagens incluem ampla cobertura de modelo de carro, função de teste poderosa, funções Mais especiais e dados de teste precisos, etc.
Shipping:

Express Shipping Service


Estimated delivery time: 3-15 Days.

See details ?

Returns:

Return for refund within 30 days, buyer pays return shipping.

Read details ?

Support: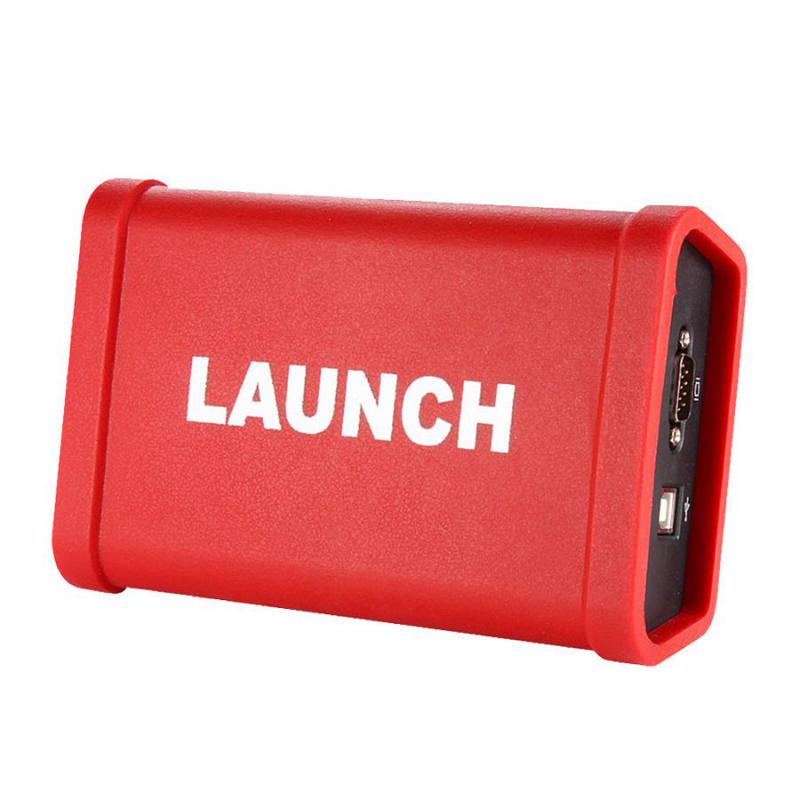 Related Accessories/Similar Items
Product Details

Product's Reviews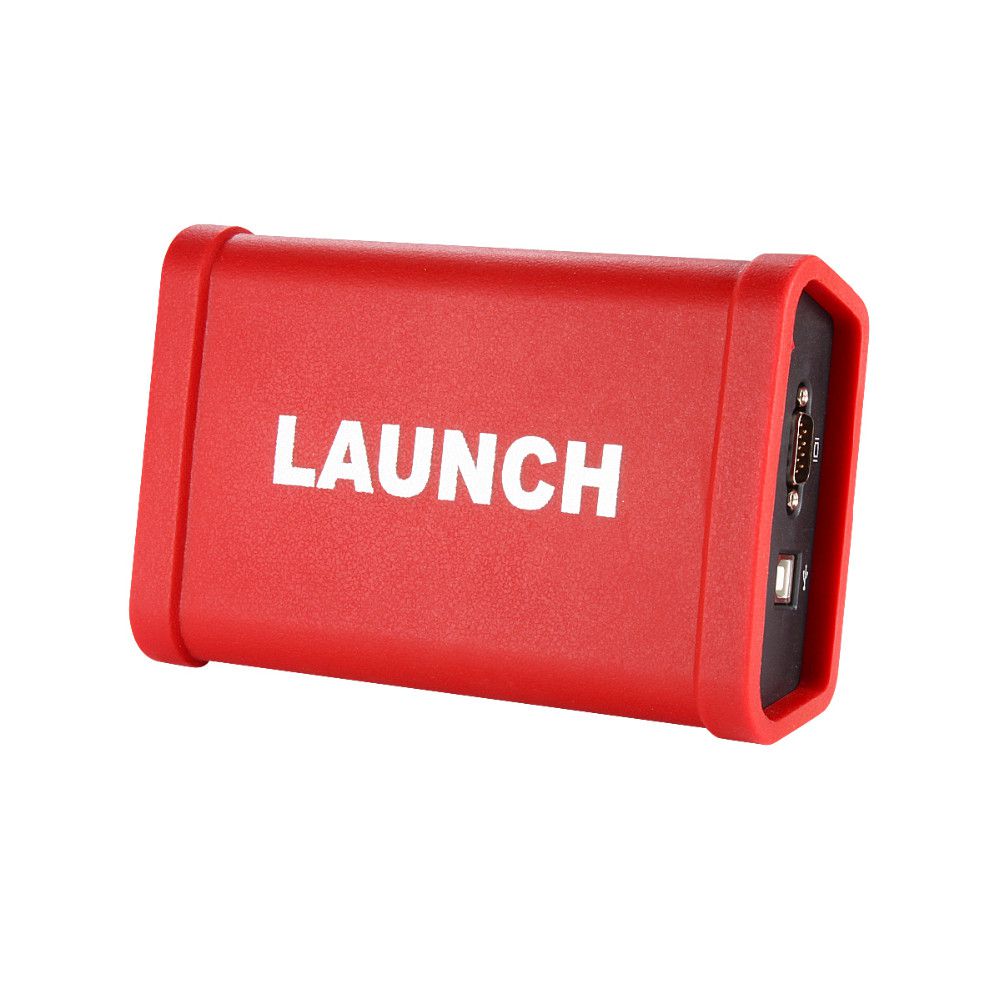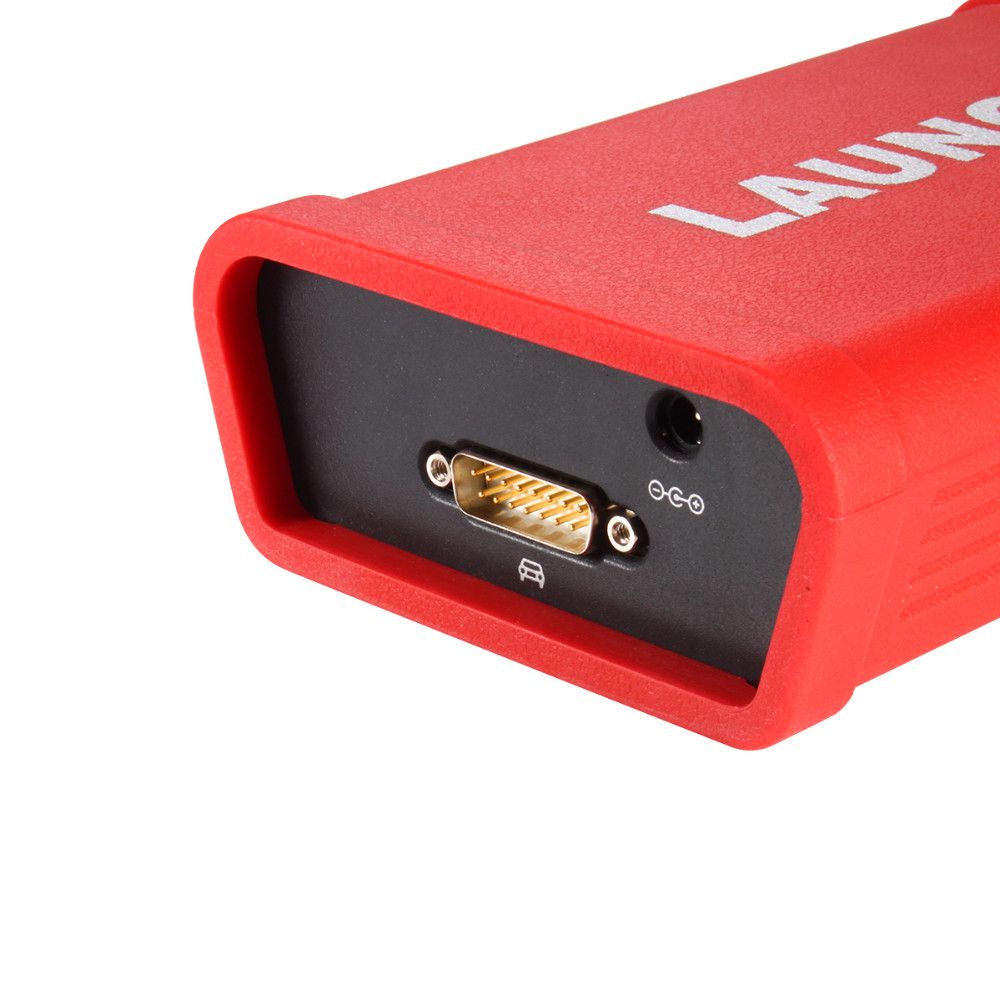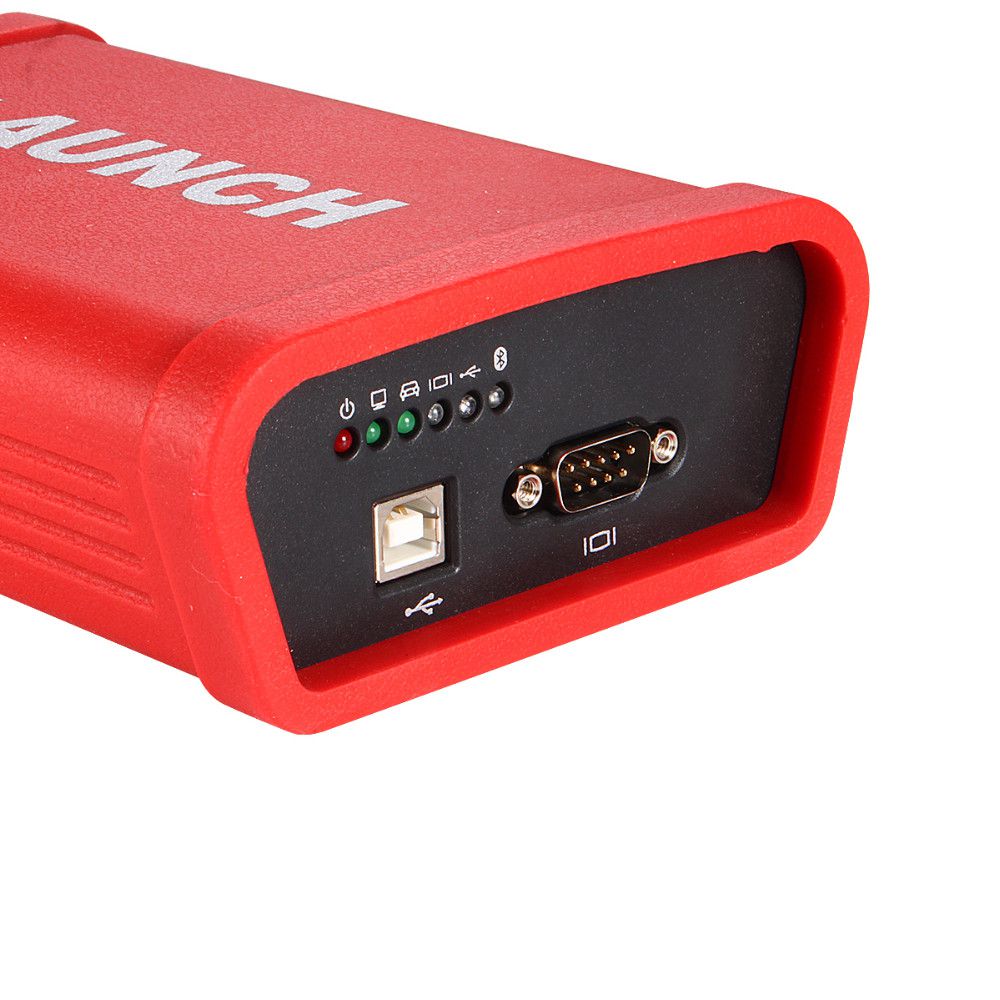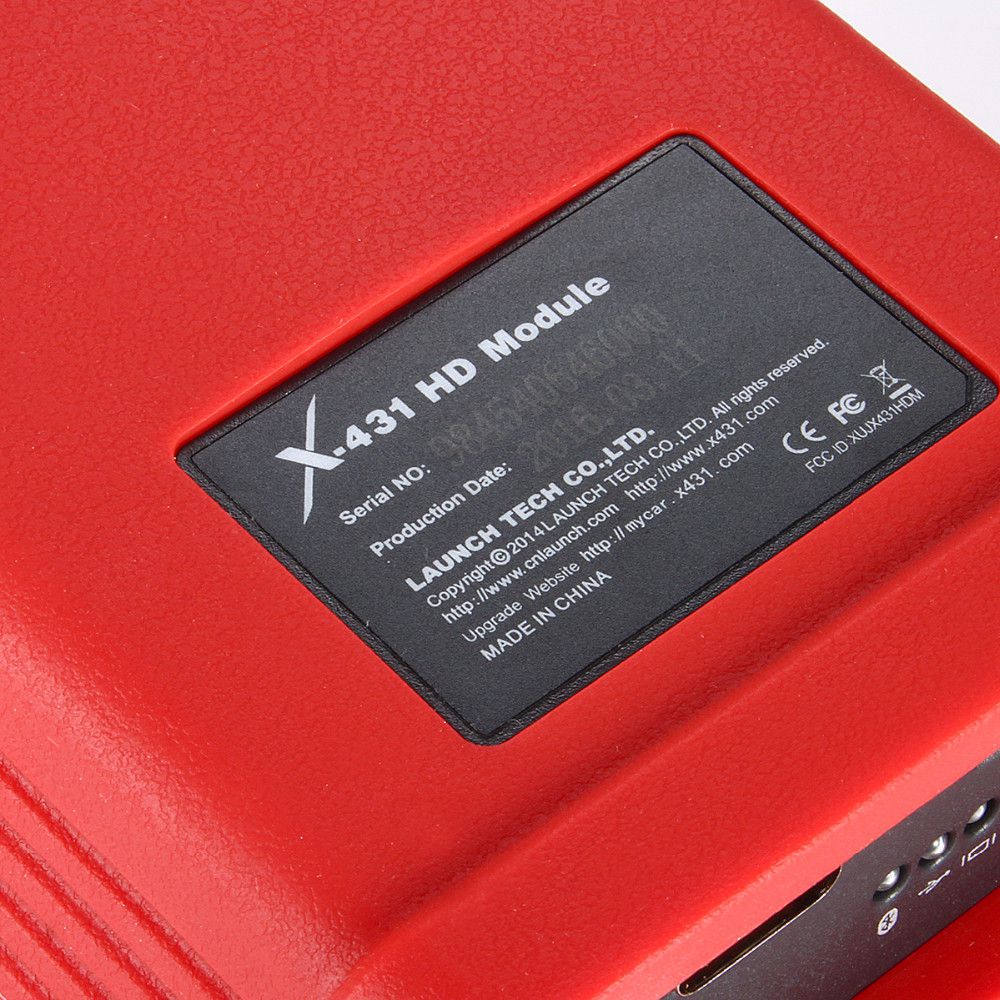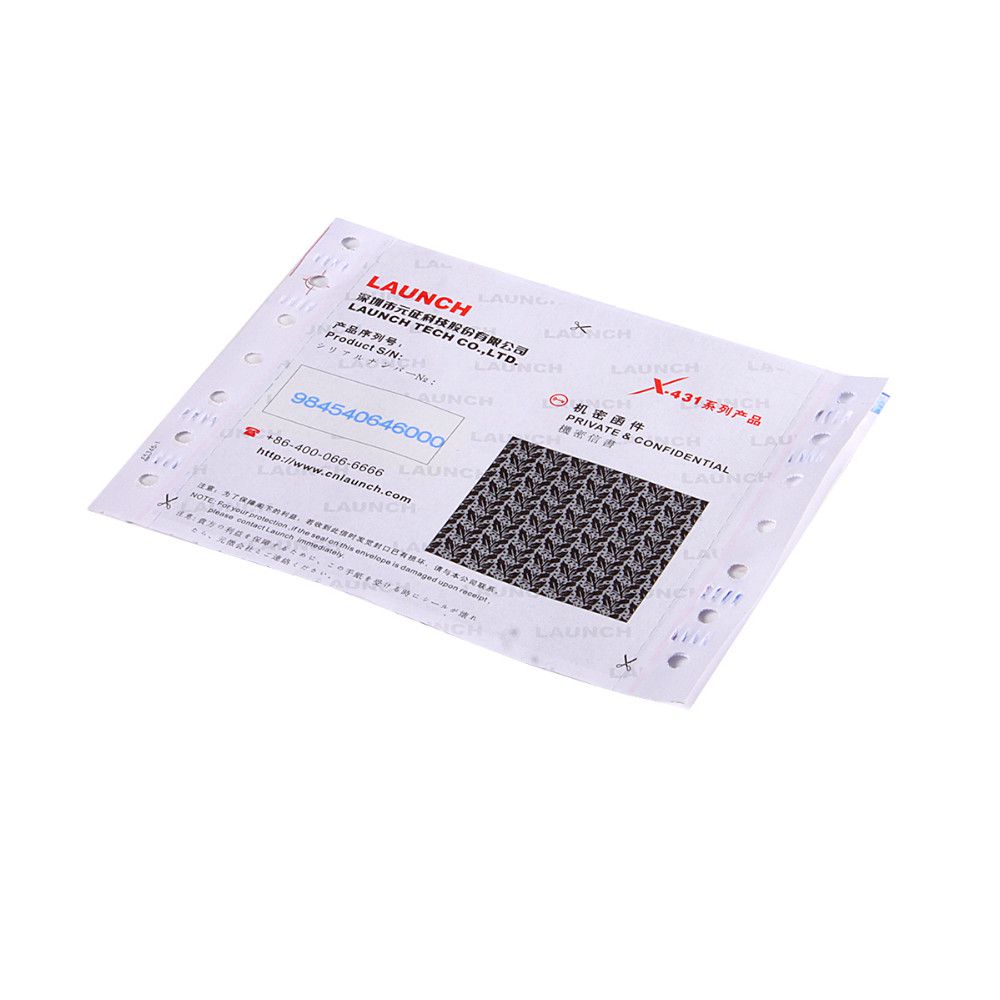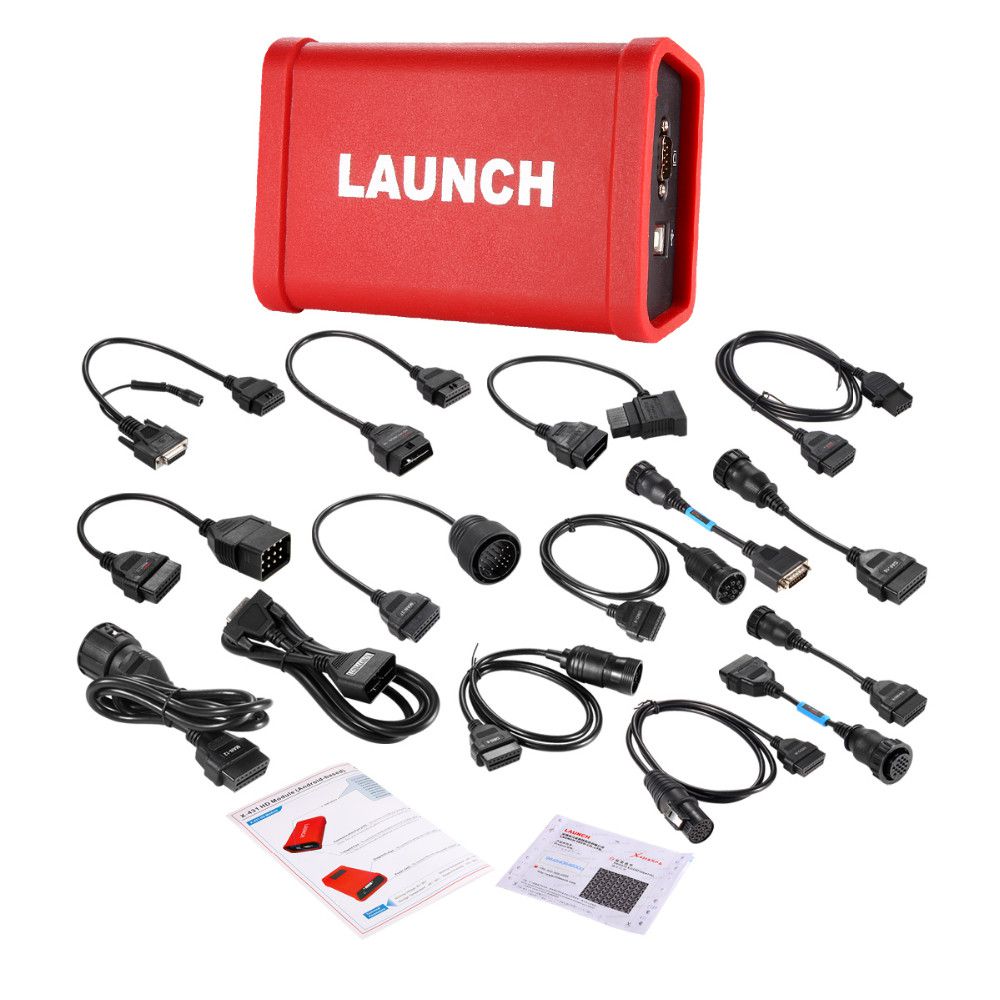 LAUNCH Official Store scanner X431 HD Heavy Duty Truck Diagnostic Module Work With Launch X431 V and Software Free Update Online
Nota: O modelo X431 HD irá funcionar com LAUNCH X431 V +, X431 PRO3, X431 PADII, e também funciona com outros comprimidos Andorid, bruxa VEM com ROM 4G, RAM 8G.
Características principais:
Um.Diagnóstico
Bluetooth
SEM FIO
Máquina de máquina e conector de diagnóstico adotam conexão
Bluetooth
, tornando o diagnóstico Mais conveniente.

2.Suporte vários modelos de carro:
34 carro modelo software, suporte Mais de 60 Carros modelos.Além disso, O software está sendo continuamente desenvolvido.

3.Concepção à Prova de choques industriais
O design à Prova de choques industriais é Perfeito para o Ambiente de trabalho EM oficinas.

Quatro.Várias configurações estão disponíveis para seleção
Suponha que você VAI comprar ferramenta de diagnóstico de caminhão pesado, você Pode escolher X -431 PRO3 ou X -431 PAD II Como máquina de hospedagem.Se você já comprou X -431 PRO3 ou X -431 PAD II configuração diesel, Agora você quer testar caminhão, basta comprar um módulo caminhão pesado.
Funções Completas de software de diagnóstico.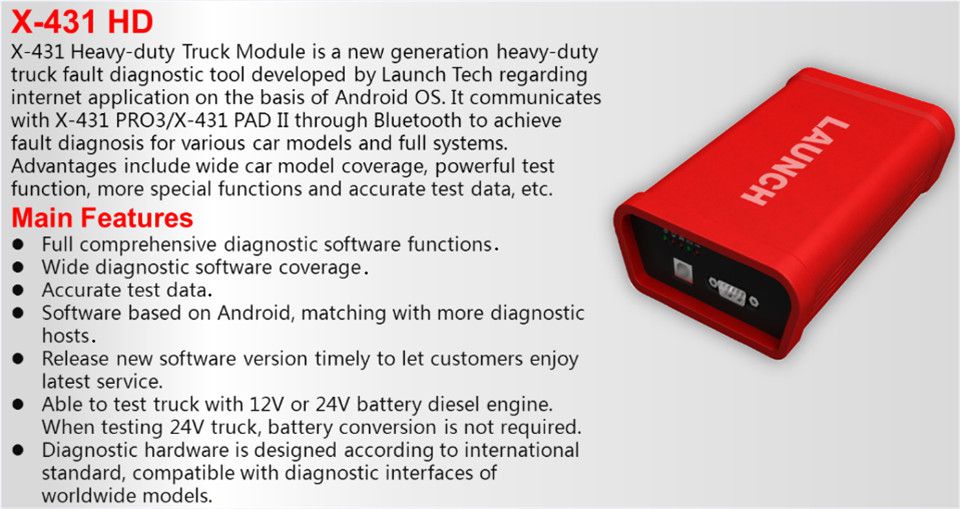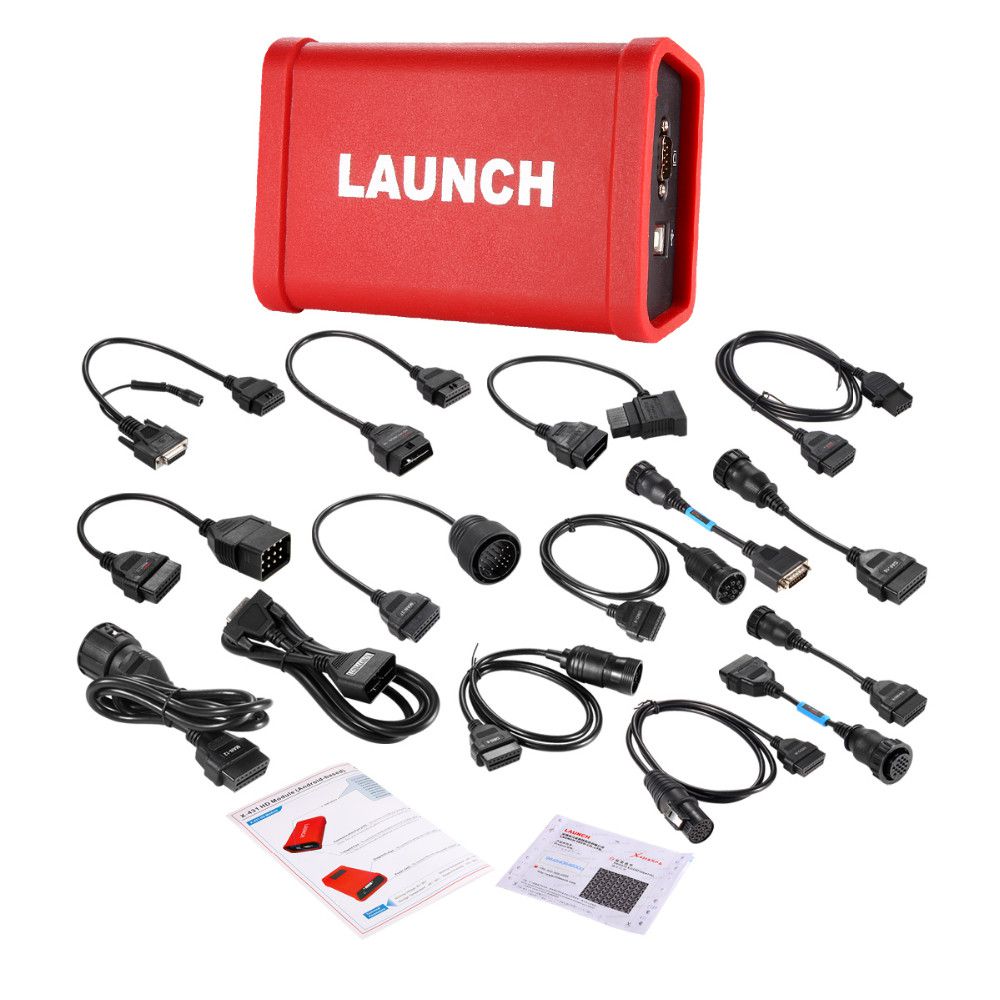 Demo V14.73
JMC V12.35
ASTRA V10.42
BREMACH V10.06
DAF V11.21
ERF V10.05
FUSO V16.02
MACK V10.32.
MAN V14.71
SCA /NIA V13.51
WP Diesel Car V10.40
X431 Carro diesel V1010
X431,CREDO Heavy Duty V10.20
X431,IRISBUS Heavy Duty V10.02
X431,IRIZAR Heavy Duty V10.02
X431,NEOPLAN Heavy Duty V10.04
X431,SETRA Heavy Duty V11.00
X431,SITCAR Heavy Duty V10.05
X431,UD Truck 2F JP diesel V10.40
X431, BONLUCK BUS V10.05
X -431,DongFeng YUFeng V10.03
X431, Camião Renault V11.30.
X431,SUNLONG BUS V10.10
X431,SUNWIN BUS V10.01
X431,ZHONGTONG BUS V10.01
Mercedes Benz Heavy Duty V16.30
FOTON AUMAN V13.40
Volvo Heavy Duty V14.83
Cummins Motor V14.41
Hino Motors V16.50
Isuzu Heavy Duty V14.10
Hyundai Heav Duty V11.06
IVECO Heavy Duty V18.87
China Heavy Duty V11.21
Diagnóstico Padrão do Pesado V11.11