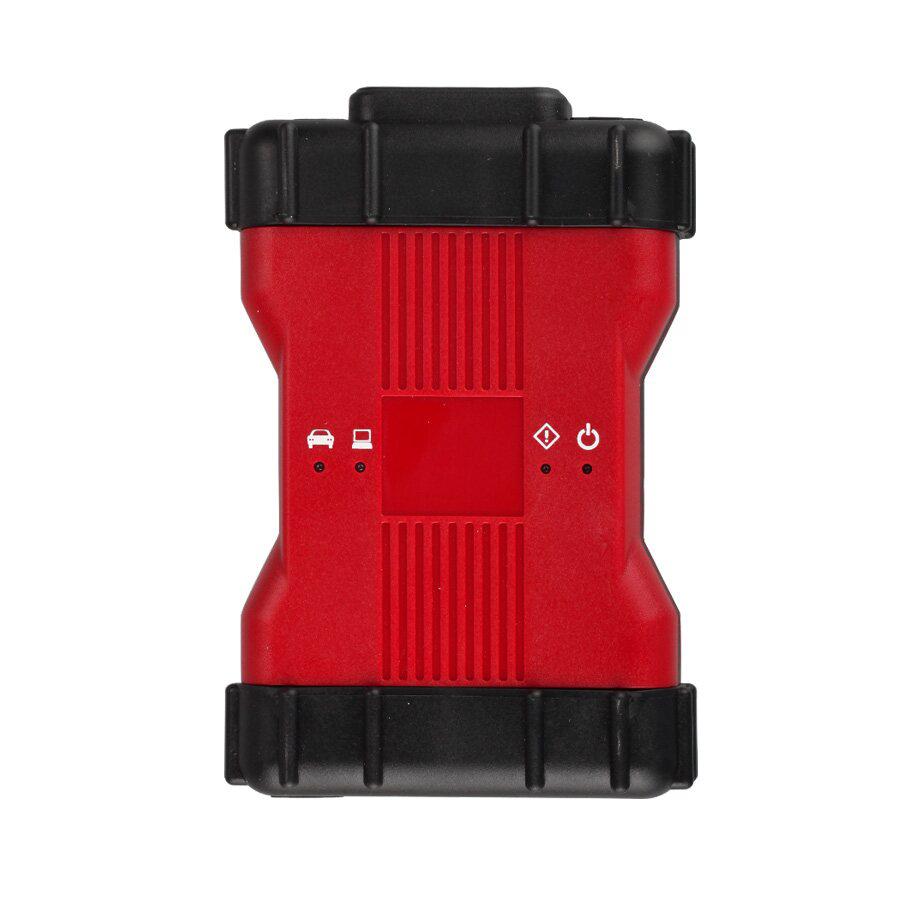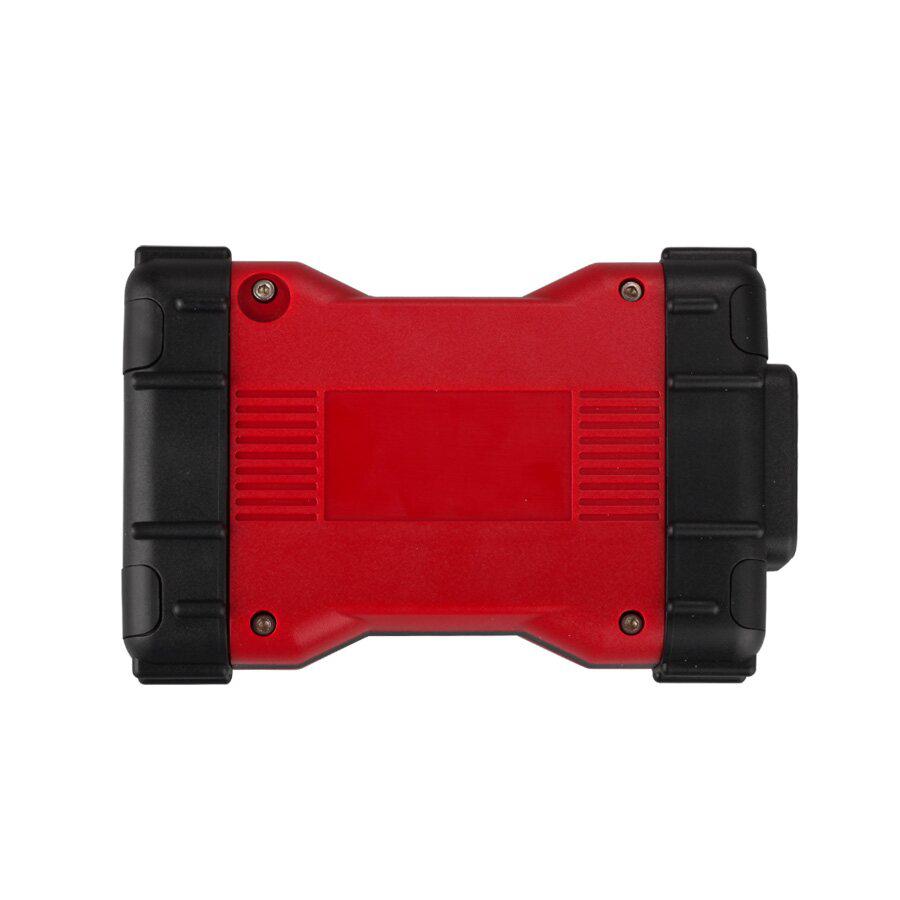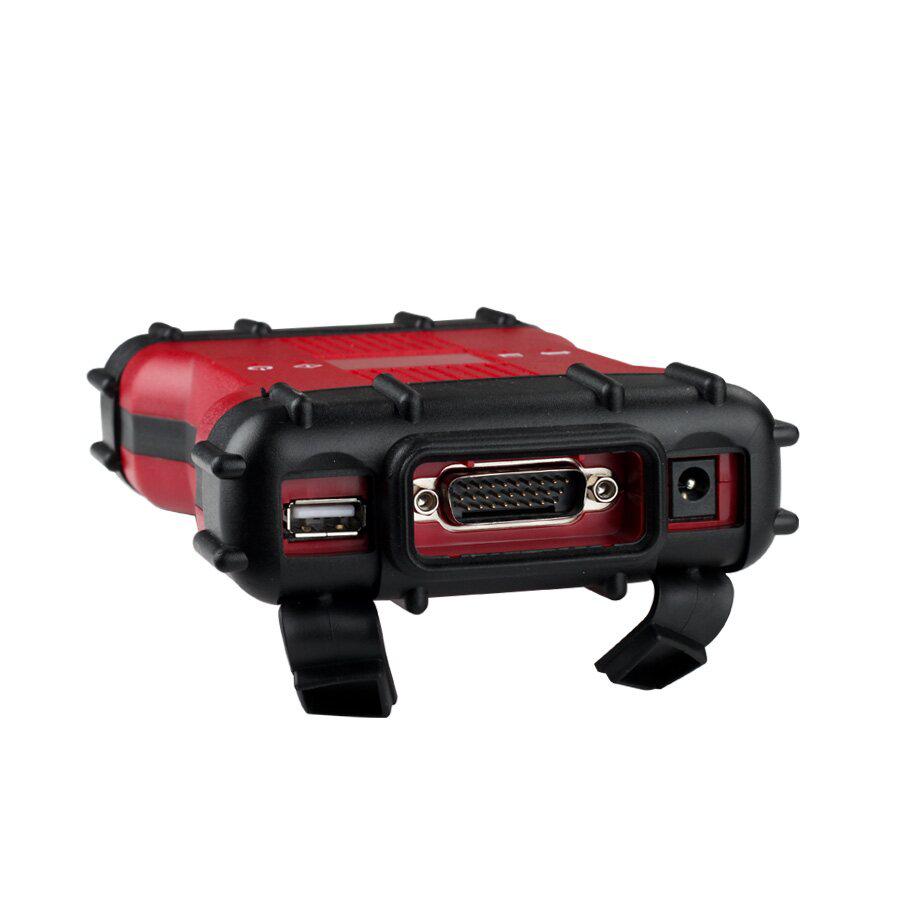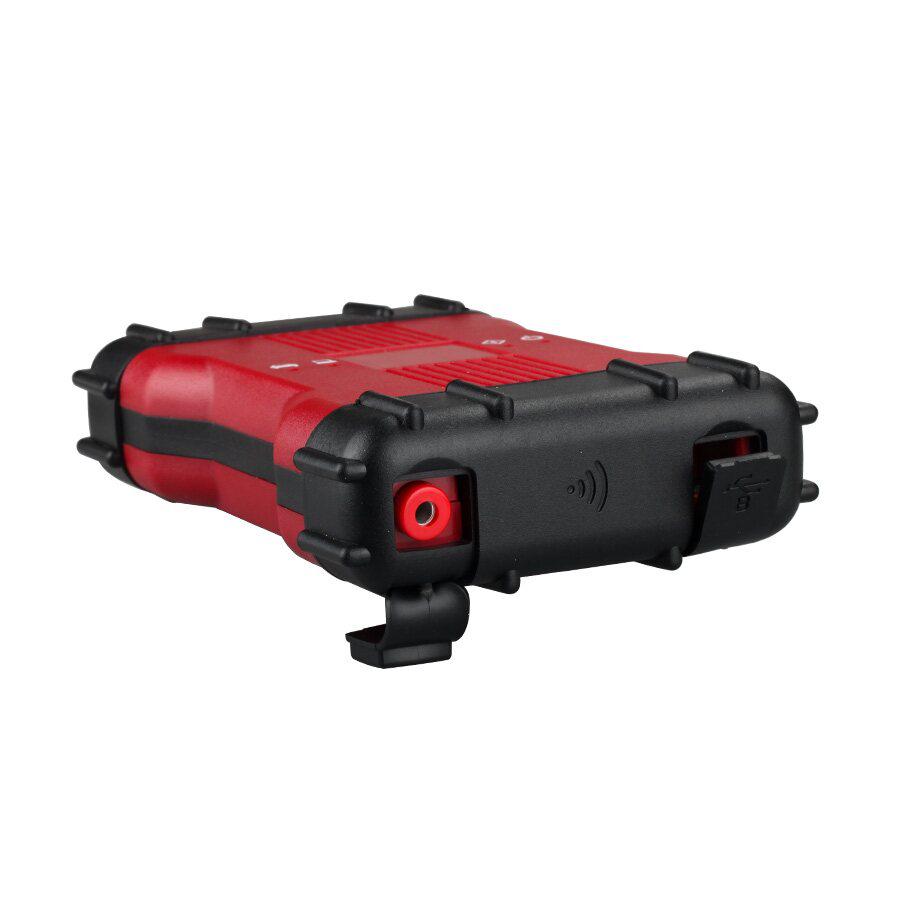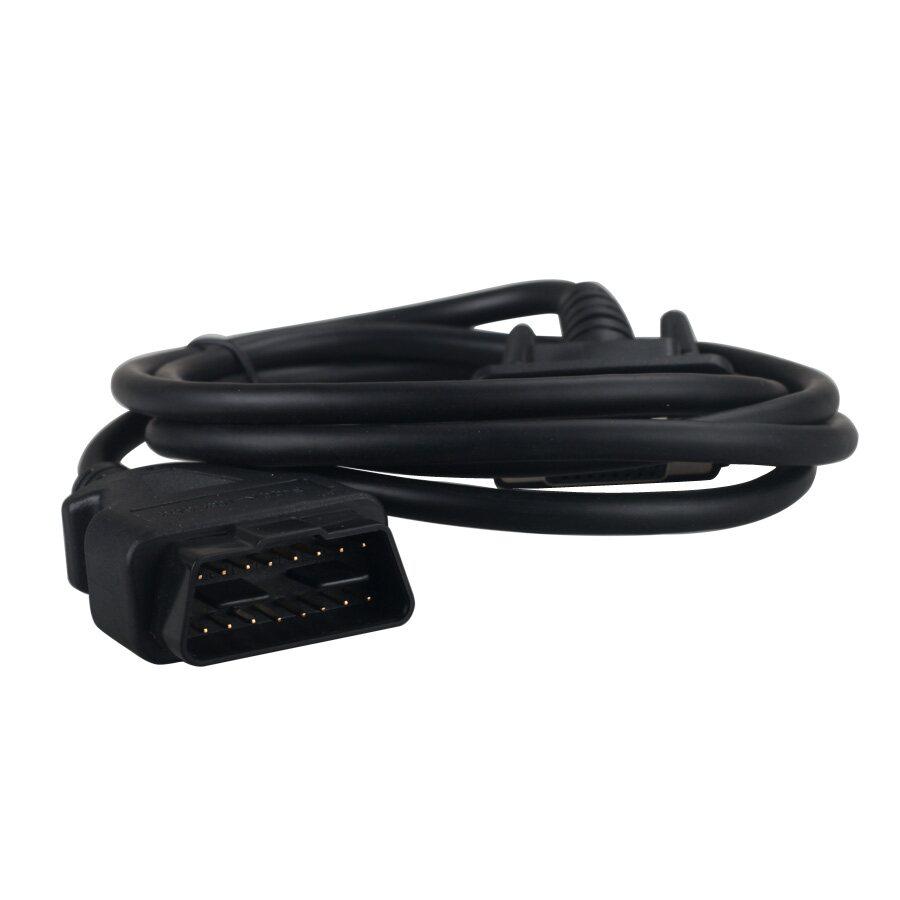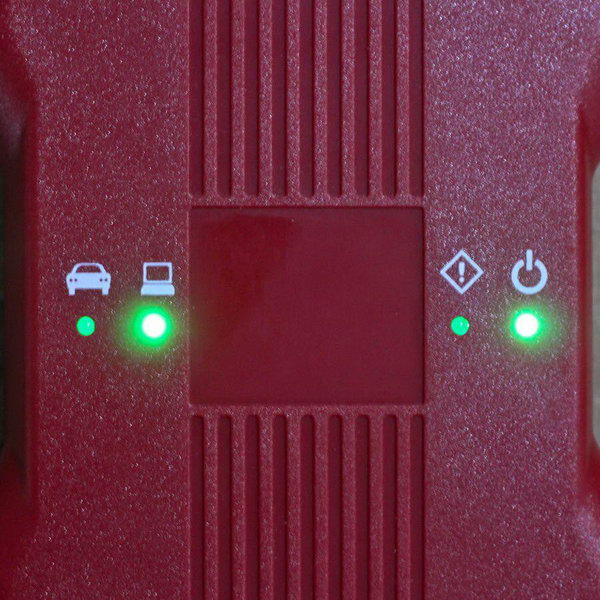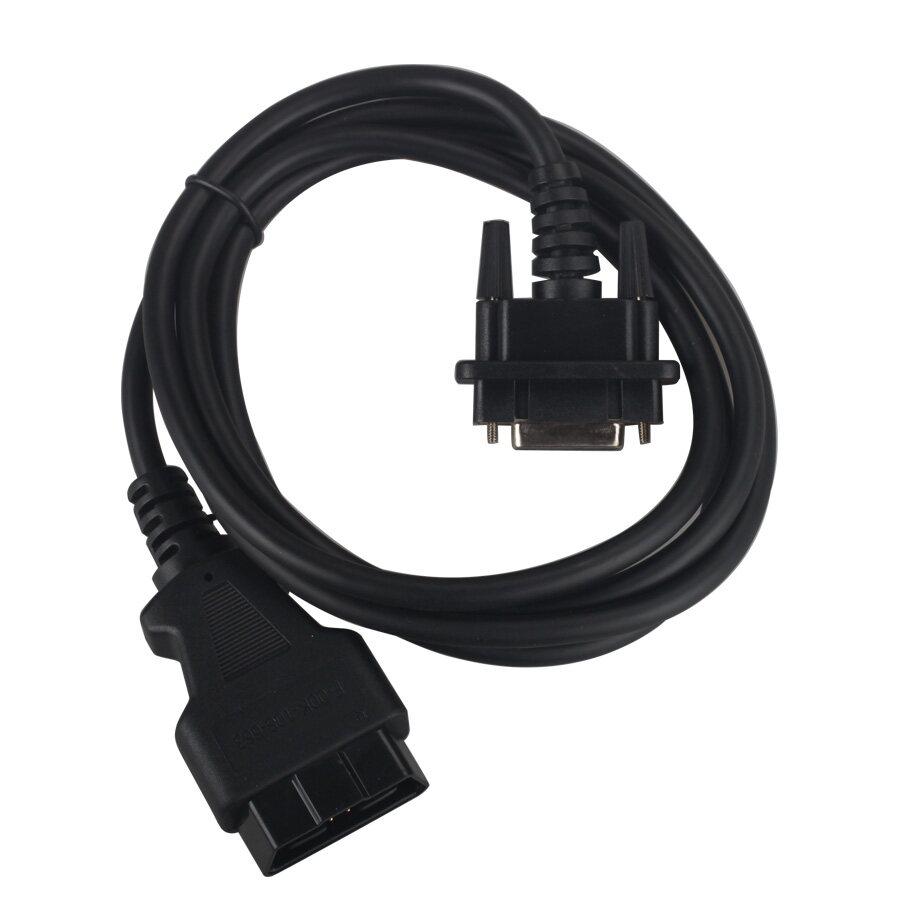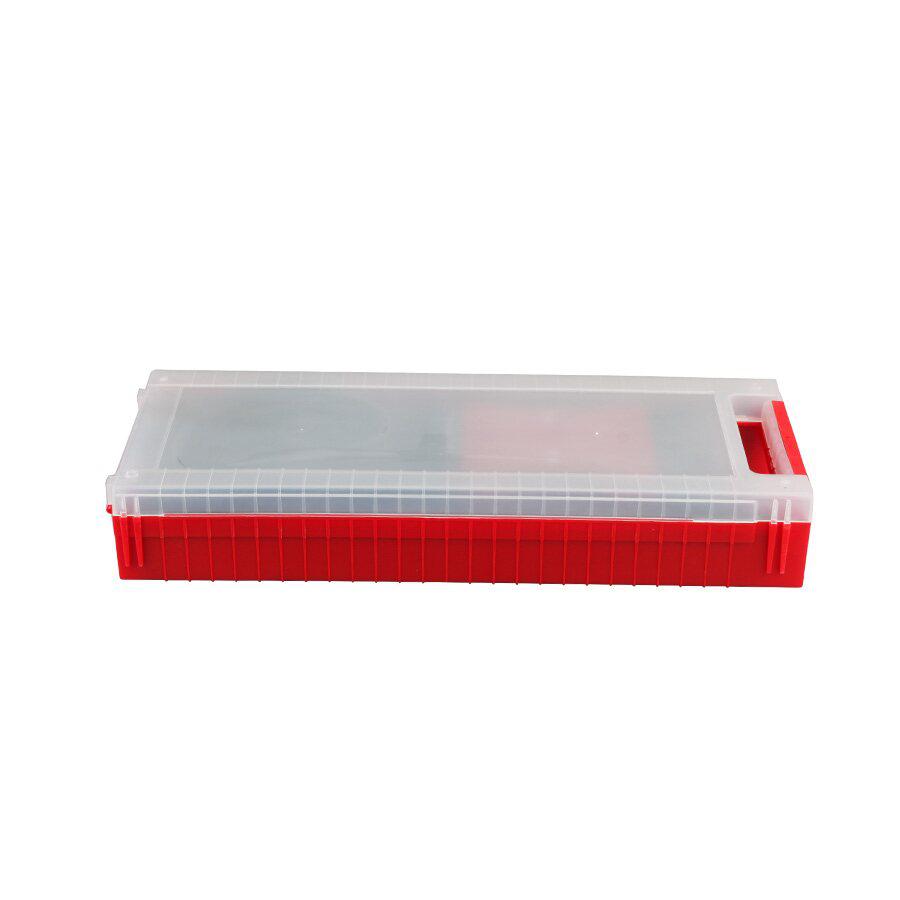 VCM II VCM2 IDS V113.01 OEM OBD2 Diagnostic Tool for Ford VCM 2 IDS Support Key Programming and Multi -langauge
OEM VCM II IDS For Ford Multi -Language Diagnostic Tool V97 Support Key Programming:1 Support Key Programming.It can do Ford cars from 1996 -2014.2 Update by CD.3 Can do Ecu program.
Shipping:

Express Shipping Service


Estimated delivery time: 3-15 Days.

See details ?

Returns:

Return for refund within 30 days, buyer pays return shipping.

Read details ?

Support: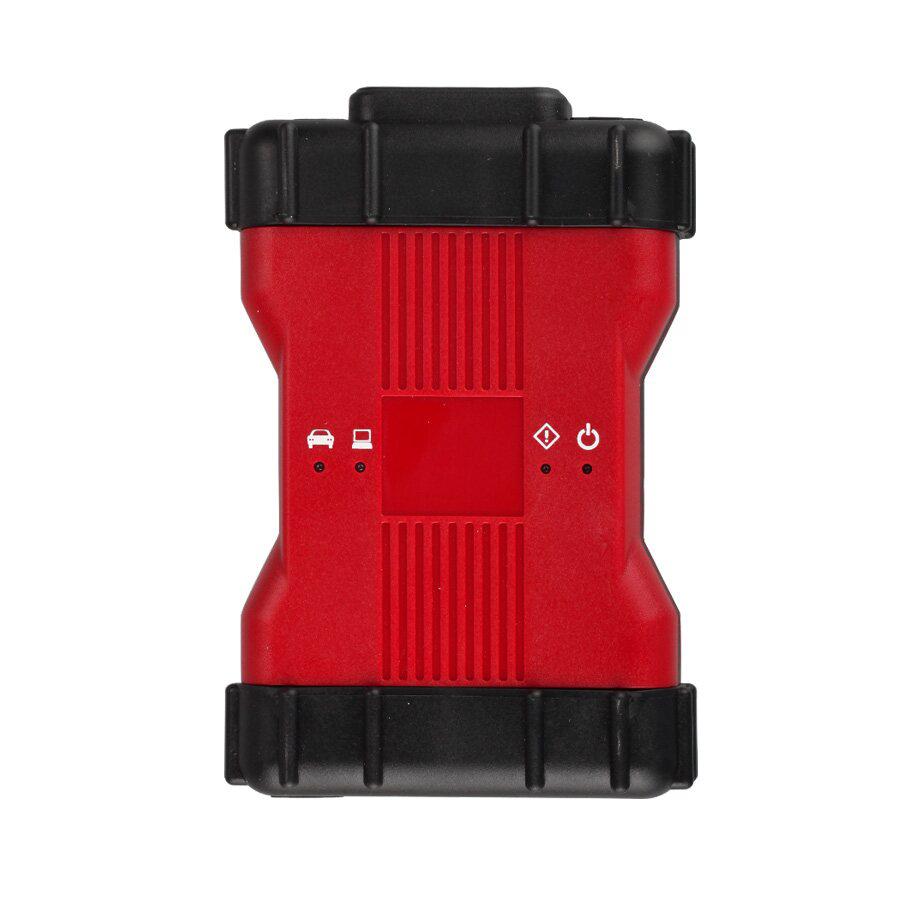 Related Accessories/Similar Items
Product Details

Product's Reviews
Ferramentas de Diagnóstico Multilinguístico FORD de Melhor qualidade VCM 2
Compre por Cinco razões:
Multi -langauges:Inglês, alemão, francês, Italiano, espanhol, holandês, Sueco, dinamarquês, norueguês, português, eslovaco.
Versão Mais recente: IDS V113.01 (Now It Can Only Support FORD Cars)
Actualização: via CD
Suporte VMM e CFR
FORD VCM II Scan Tool Pode fazer diagnose, scan, airbag, programação -chave, programação ECU, programação PCM através do Porto OBD2 até 2016.
Batatas OEM, boa qualidade.
Aviso:
Sistema operacional:Windows XP OuPoucos WIN7.(Avise o sistema XP, não podemos prometer trabalho EM todo o WIN7,aviso)
Nenhum software anti -vírus no computador.
Se você quiser fazerPrograma ECUs, MAS SEM licença ou remendoPor favor, contate as vendas, enviaremos online.
1 Primeiro, colocar o CD V86, instalar todo o software de CD.
2 Put V81 CD in, Only install the patch in V81,
Encontre a pasta C -CD, instale -a.
Depois a instalação V86 completa.
Como instalar Ford VCM V94?(V94 não está estável Agora, não aconselhamos instalar V94)
Você Precisa instalar V81 primeiro, EM seguida, instalar V91, depois de instalar, ele VAI pedir -lhe ainda TEM três Dias restantes, ignorá -lo, e testar a unidade se tudo BEM
Depois instale o V94, depois de instalar BEM, ele ainda Pede que a unidade só tenha três DIAS de folga, ignore de novo.
Então Abra o software de congelamento, por favor, termine o Passo inteiro EM três DIAS.
Ford VCM II Características:
O VCM II é a Nova ferramenta de diagnóstico OEM Da Ford.Ele fornece diagnóstico de nível de revendedor usando o software IDS.
Scanner VCMé a nova interface de diagnóstico Da Ford para USO com o Software de Diagnóstico Integrado (IDS).
Será necessário para a parte Nova 2013 veículos Ford e é Ao contrário compatível com a maioria DOS Pinos de 16 Fords.
O scanner Ford será necessário para todos OS veículos novos 2013 Ford e é compatível Ao contrário com a maioria DOS Pinos 16 Fords.
Apoia o Módulo de Medição do Veículo (VMM) e o novo Registo de Voo do Cliente (CFR).
O VCM II TEM extremidades de BORRACHA resistentes Ao choque, tornando -o adequado para ambientes de garagem e oficina.
O CFR substitui o Registo de Dados do Veículo (VDR).
O CFR é um Cabo opcional que permite Ao VCM II monitorizar e registar fluxos de dados vivos.Isto proporciona UMA vantagem para OS técnicos Ao diagnosticar
Software IDS para FORD Only, não Pode fazer MAZDA.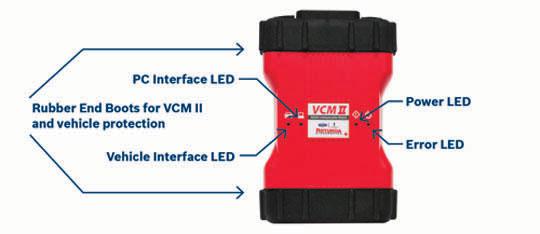 Função Ford VCM II:
Reconhecimento automático do veículo
Ler OS códigos de problemAs de diagnóstico (DTC)
Transmissão de dados Ao vivo com o registo Das funções de reprodução Das principais ECUs
Busca de falha guiada
Novo flash de software para ECUs existentes
Instalação de novas ECUs (PCM, ABS, Instrument Cluster, Air Bag, Fuel Pumps, etc.)
Programa Novas Chaves
Codificação por Injector
Definir, ajustar Ou remover OS governadores de Velocidade
Regeneração DPF
Hemorragia do travão
Ângulo de direcção Reinicia
Todas as outras funções de distribuidor
Ford VCM II Lista de Pacotes:
Interface 1pc x VCM2
Cabos OBD2 1pc x OBD2
1pc x Cabo USB
1pc x CD -DVD
Caixa de plástico 1pc x