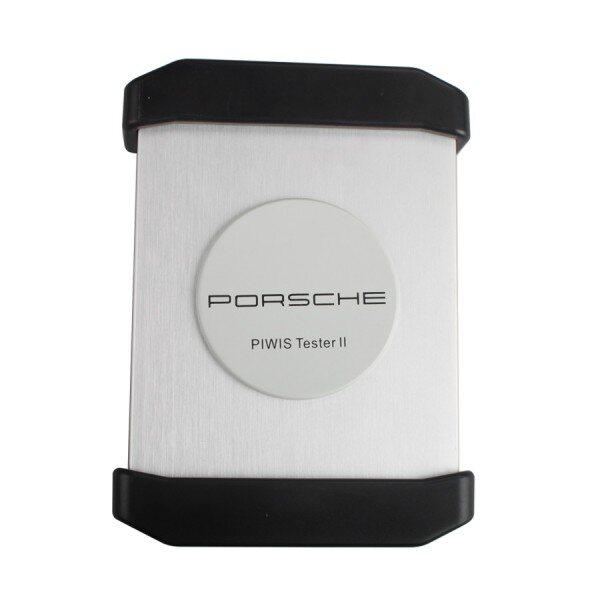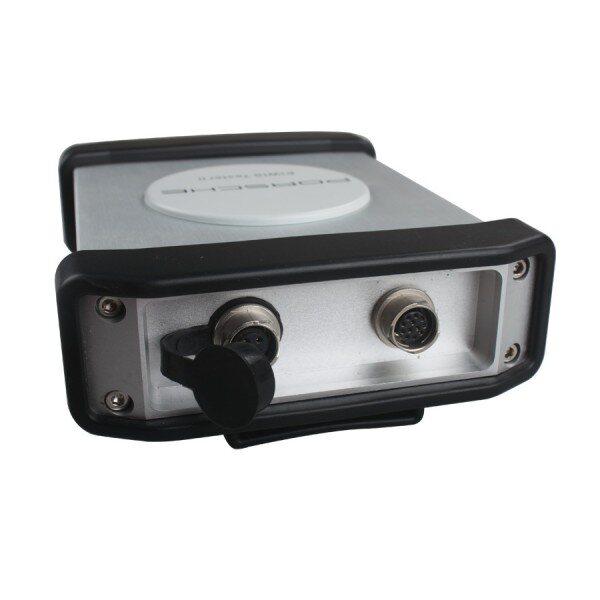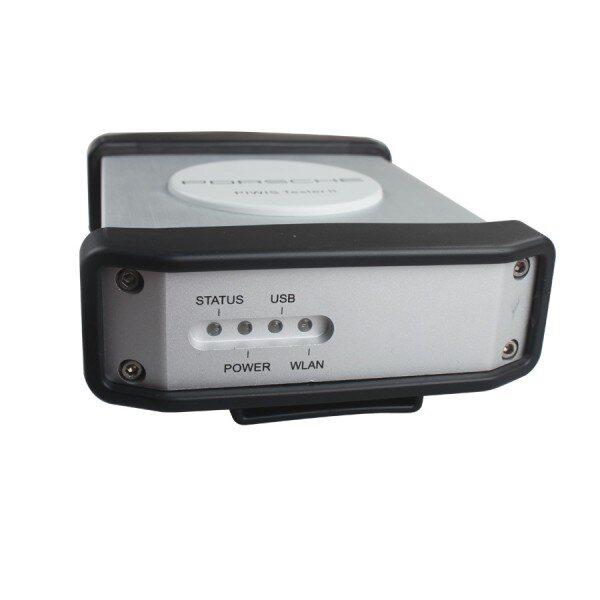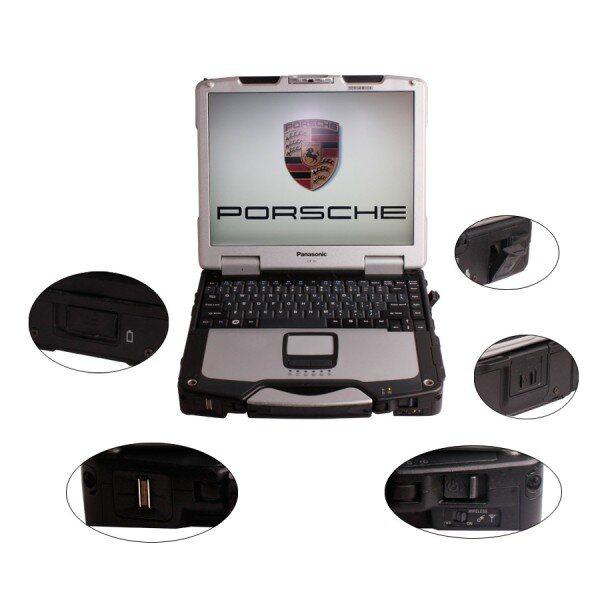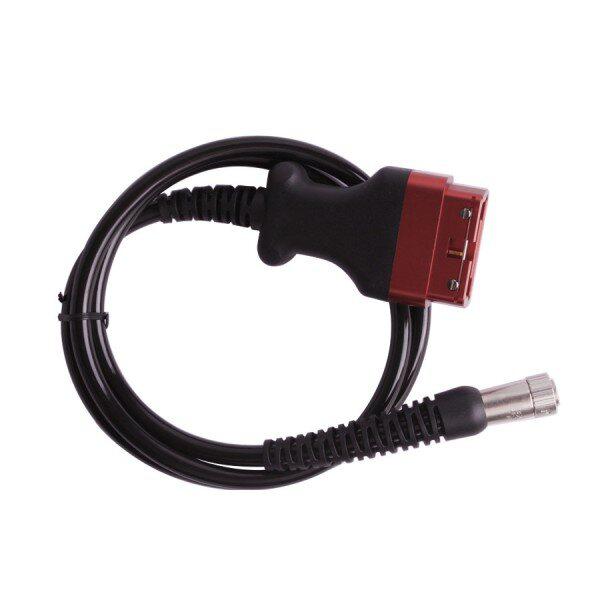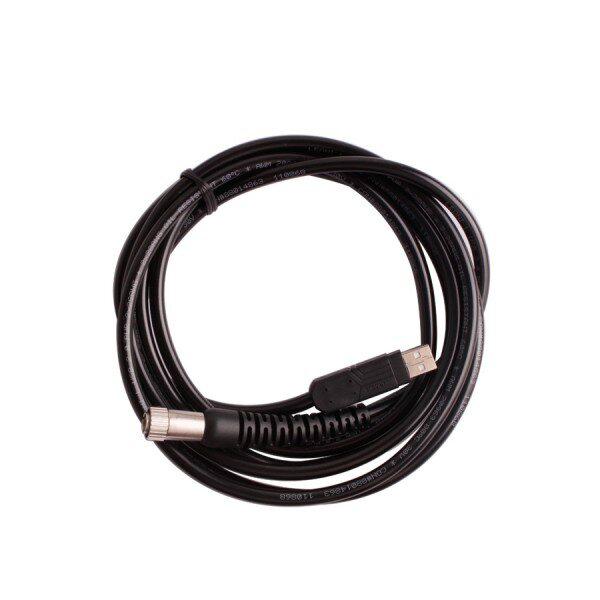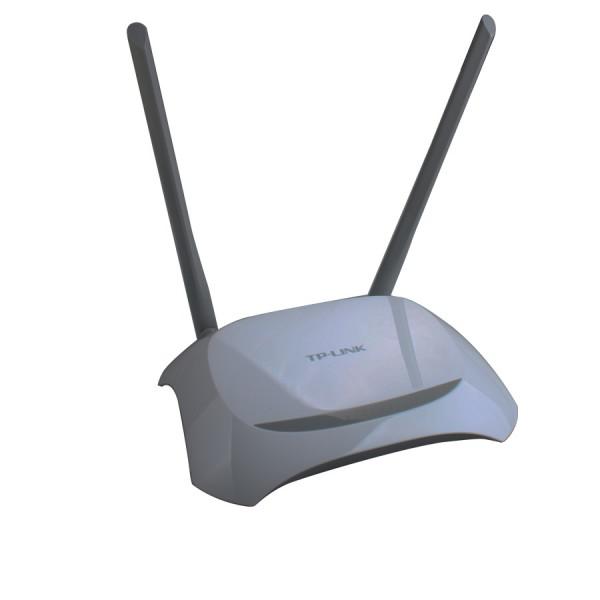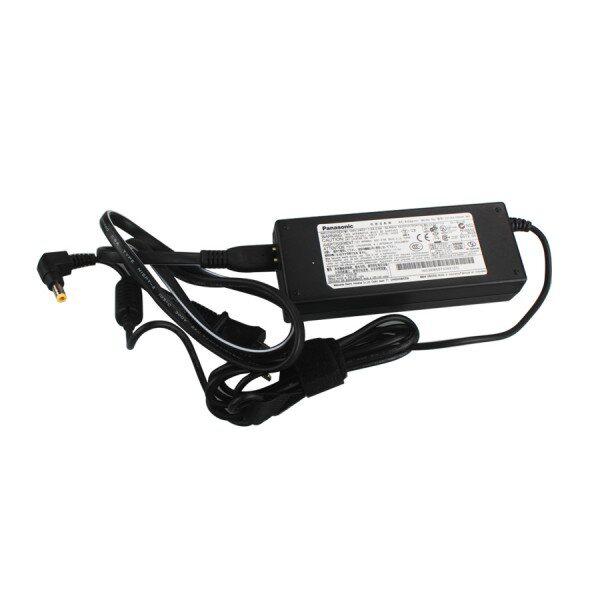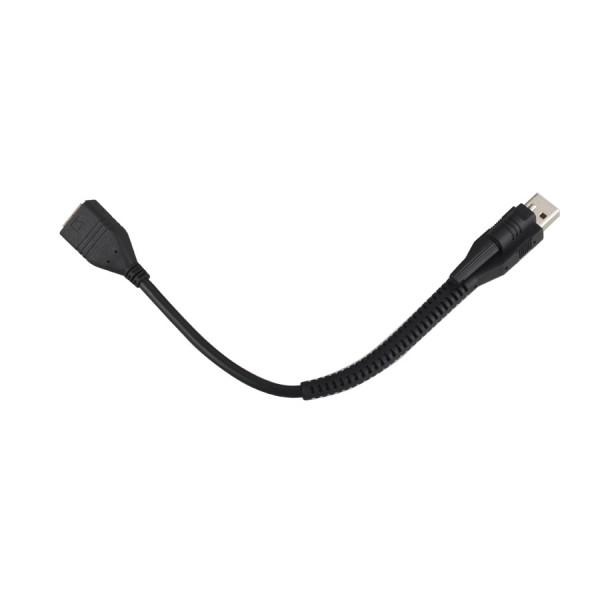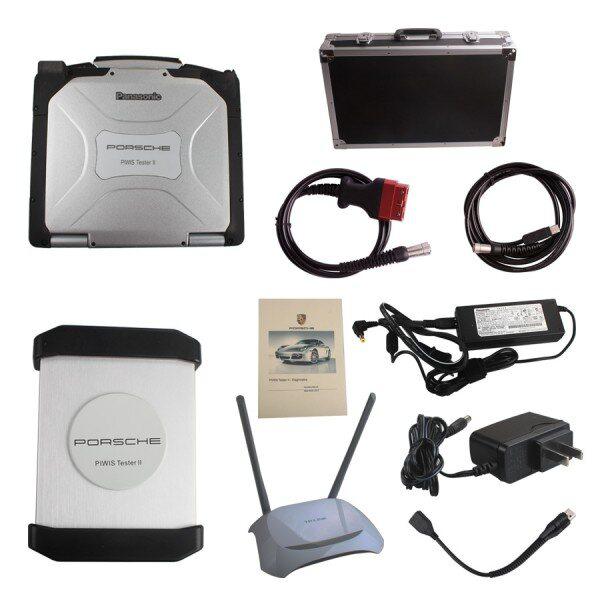 V16.2 WIFI Versão Piwis Tester II Diagnostic Tool for Porsche With Panasonic CF30 Laptop
V16.2 WIFI Piwis Tester II para Porsche, suporte conexão wireless.Package vir com CF -30 laptop com software pré -instalado.
Shipping:

Express Shipping Service


Estimated delivery time: 3-15 Days.

See details ?

Returns:

Return for refund within 30 days, buyer pays return shipping.

Read details ?

Support: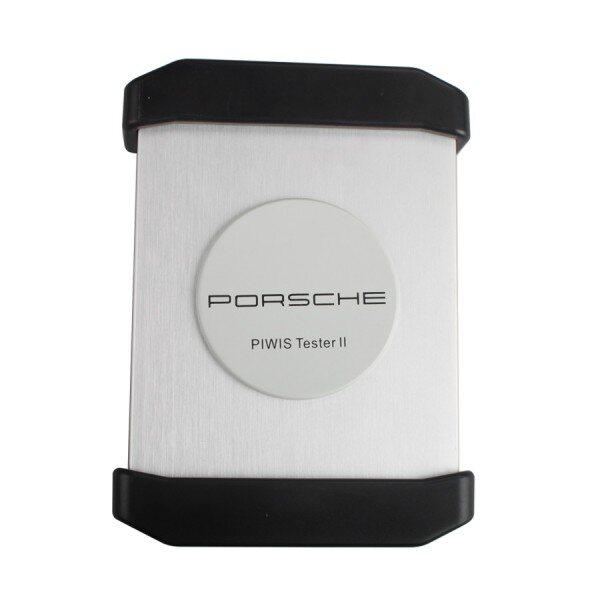 Product Details

Product's Reviews
V16.2 WIFI Versão Piwis Tester II Diagnóstico Tool for Porsche with CF -30 Laptop
Compre por SEIS razões:
Um.Teste Mais recente para Porsche
Quatro.Procedimento de actualização: Comprar um disco rígido Novo
Cinco.Versão do software: 16.2
Seis.FIFI de apoio



Porsche Piwis Testr II Funções e Descrições:

Um.Código de erro de leitura /claro, fluxo de dados de captura, combinação de programação de computador, teste de componente, informação de manutenção, desenho de Componentes do site, diagrama de fiação.
2.Porsche Piwis Tester II trabalha com OS Carros antigos e Mais Recentes Da Porsche.Ele está equipado com o laptop Panasonic E software original para o teste.Porsche Piwis Tester II Pode ajudá -lo
Diagnosticar e programar o Tipo Mais novo e Antigo de Carros Porsche.Por exeMPLo: 911 (997)(991), Boxster / Cayman, (987), Cayenne até MEU 2010, Cayenne de MEU 2011 e Panamera.
3.Novo Panamera só Pode ser diagnosticado usando Porsche Piwis Tester II.Com base no planeamento do projecto actual, todos OS modelos anteriores de veículos serão gradualmente alterados para o novo teste Porsche Piwis II até Ao final de 2010.Porsche Piwis Tester devo ser usado para modelos Mais antigos Na oficina Porsche até o FIM de 2010.
Quatro.Suporte para Teste Piwis Porsche Eu não estarei Mais disponível UMA vez que OS Programas de diagnóstico anteriores foram transferidos para Porsche Piwis Tester II.
Cinco.Quando Porsche Piwis Tester II é distribuído, ele irá conter UMA peça básica de software.Isto é necessário para iniciar e configurar o testador.
Porsche Piwis Tester II Sistemas de Apoio:
Motor automatizado transmissão, AR condicionado, SRS, ABS, ASR, MPL, GM, original antitheft System, KEYLESS GO sistema OBDII.
Ensaio Porsche Piwis II Cobertura do veículo:
3.Cayenne até a minha 2010
Quatro.Cayenne Da MINHA 2011
Porsche Piwis Tester II Lista de Embalagens:
Um.Teste Piwis II VCI *1 PCs
Quatro.Cabos extensivos *2 PCs
Cinco.PANASONIC CF30 *1PCs
Porsche Piwis Tester II após Serviço de Vendas:
Um.Um ano de manutenção gratuita
2.Atualização gratuita de um ANO
3.Apoio técnico a Longo prazo

Partilha de clientes:

Q1: Como realizar a função online Porsche Piwis Tester II?
A1: Porsche Piwis Tester II online é através do controle remoto Team Viewer, globalmente disponível.
Q2: Como lidar com 90 DIAS de bloqueio sobre Porsche Piwis Tester II?
A2: O tempo de teste Porsche Piwis II é ilimitado, sempre mostrando 90 DIAS.
Q3: Quanto custos de atualização de software por ano?
A3: A taxa de atualização de software do primeiro ano é grátis.
Q4: Como atualizar o software?
Q5: Qual é a versão atual do software para o Porsche Piwis Tester II?
A5: Lista de veículos Da Porsche Da Versão 11.7 Covers para o ano inteiro Da 2013 's.
Q6: Se a área de licença mostrar a China ou CN?
A6: A Área de Licença não Mostra a China ou CN.
Q7: Se houver manual disponível?
A7: Sim.Fornecer manual de inglês electrónico gratuitamente.Por favor, envie -nos um e -mail para obtê -lo.
Q8: Que tipos de computadores estão disponíveis para o teste Porsche Piwis II?
A8: Novo CF -31R Panasonic, utilizado CF -30K e CF -30C.New Dell.
Q9: Se está mostrando Logótipo Porsche quando iniciando computador?
A9: Sim, CF -31R, CF30K estão com o logotipo Da Porsche quando iniciam o computador.
Q10: Quais idiomas estão disponíveis para o teste Porsche Piwis II?
A10: Disponibilidade linguística: alemão, inglês britânico, inglês Americano, francês, Italiano, espanhol, japonês, chinês, Russo, português e holandês.
Q11: Validade Da licença?
A11:Para suportar a função ONLINE, O certificado válido deve ESTAR disponível para o teste Porsche Piwis II.Requisitos módulos ONLINE: (F BCM R BCM DME ELV SRS KEY)